July 22, 2023 22:00
The Great Hall
Golden Selection of Broadway Musicals
The ninth Jūrmala Festival, the grandest musical event of the summer, will take place with ten magnificent concerts from 15 to 23 July at Dzintari Concert Hall, bringing together outstanding Latvian and foreign musicians.
On 22 July, outstanding British theatre stars and world-renowned singing actors will perform a golden selection of Broadway musicals at the festival.
They have performed at the Royal Albert Hall, the Barbican, Glastonbury, and the West End Theatre, which, along with Broadway in New York, is the world's highest-ranking musical theatre. The musical originated in England and became a world-wide popular genre, where intense and touching stories intertwine with breathtaking dances and emotionally powerful music. Robert Purvis, who has conducted numerous productions at the famous West End Theatre in London, will be at the podium of the Jūrmala Festival Orchestra.
Participants:

Musical stars from London
Jūrmala Festival Orchestra
Conductor Robert Purvis (Great Britain)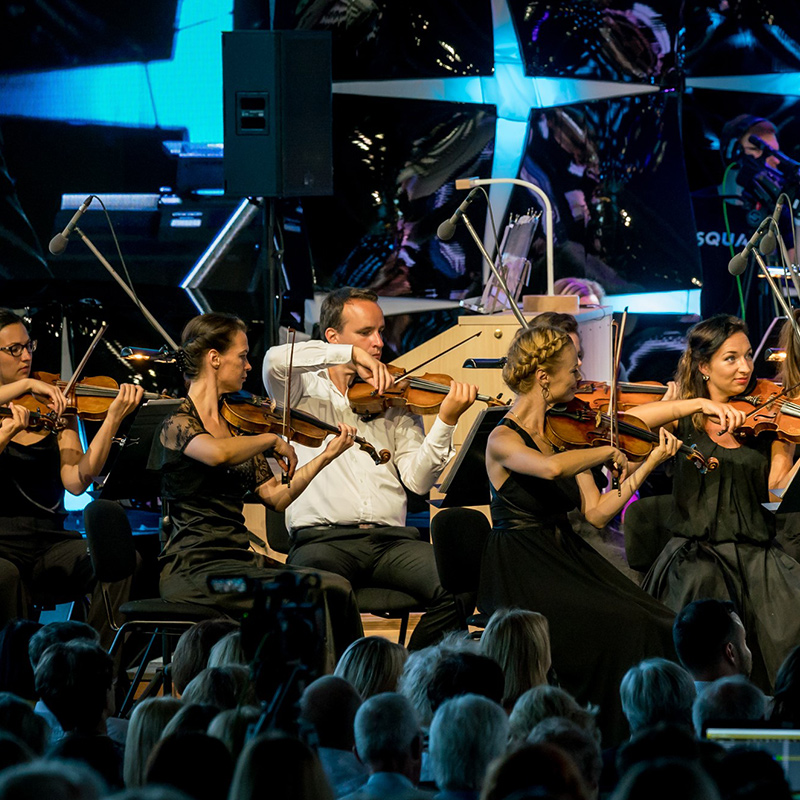 Jūrmala festival orchestra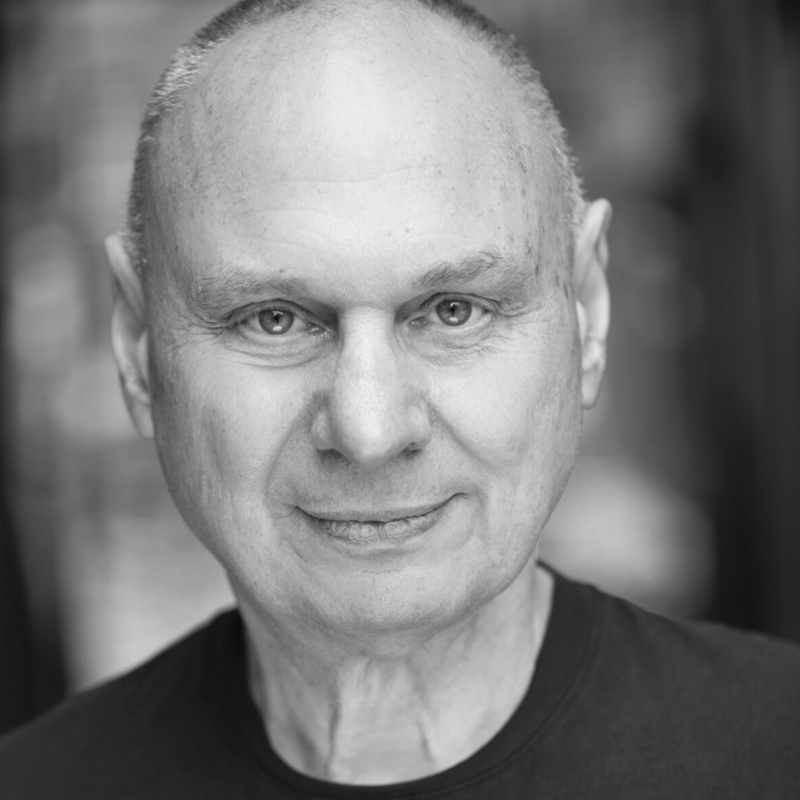 Robert began his career playing for dance classes and eventually became Musical Director for Performances with London Contemporary Dance Company, on tour and seasons at Sadlers Wells. As composer, as well as writing the original score for "Y" and the Dance score for Budgie, Robert collaborated on ballets and dance for DASH with Wayne Sleep. Robert wrote four musicals for The Annual Brighton Festival, including The Brighton Belle, with Roger Stennett. Robert has set The Happy Prince and The Remarkable Rocket by Oscar Wilde as short operas. A new musical Gorgeous George is in preparation.