July 21, 2023 20:00
The Great Hall
Three Osokins
The ninth Jūrmala Festival, the grandest musical event of the summer, will take place with ten magnificent concerts from 15 to 23 July at Dzintari Concert Hall, bringing together outstanding Latvian and foreign musicians.
On 21 July, the festival will feature a piano concert with the great pianists of the Osokin dynasty.
The union of three Osokins – two sons and father – has become a pianism trademark in Latvia and abroad. The piano play by Andrey and Georgy has earnt impressive recognition in the international arena, while their father Sergey is one of the most respected musicians in Latvia.  Osokins' joint concerts always feature the most beautiful golden repertoire of piano music, as well as masterpieces of classical music in original arrangements – four-handed, for 2 and even 3 pianos.
Participants:
Sergey Osokin, piano
Andrey Osokin, piano
Georgy Osokin, piano
Jūrmala festival orchestra
Program:
Part I – solo and two pianos
J.S. Bach – compositions
M. Mussorgsky – Pictures at an Exhibition
S. Rachmaninoff – "Les Larmes" (Tears)- Suite No. 3 Op. 5 for two pianos
M. Ravel – La Valse Poeme choregraphique for two pianos
Part II with orchestra
J. Haydn – Piano Concerto in D Major, H.XVIII:11 – I. Vivace
V.A. Mozart – Piano Concerto No. 23 in A Major, K. 488 – II. Adagio
L.van Beethoven – Piano Concerto No. 4 in G Major, Op. 58 – III. Rondo Vivace – for piano and string orchestra
J.S. Bach – Concerto for three pianos and orchestra in C Major, BWV 1064
Allegro
Adagio
Allegro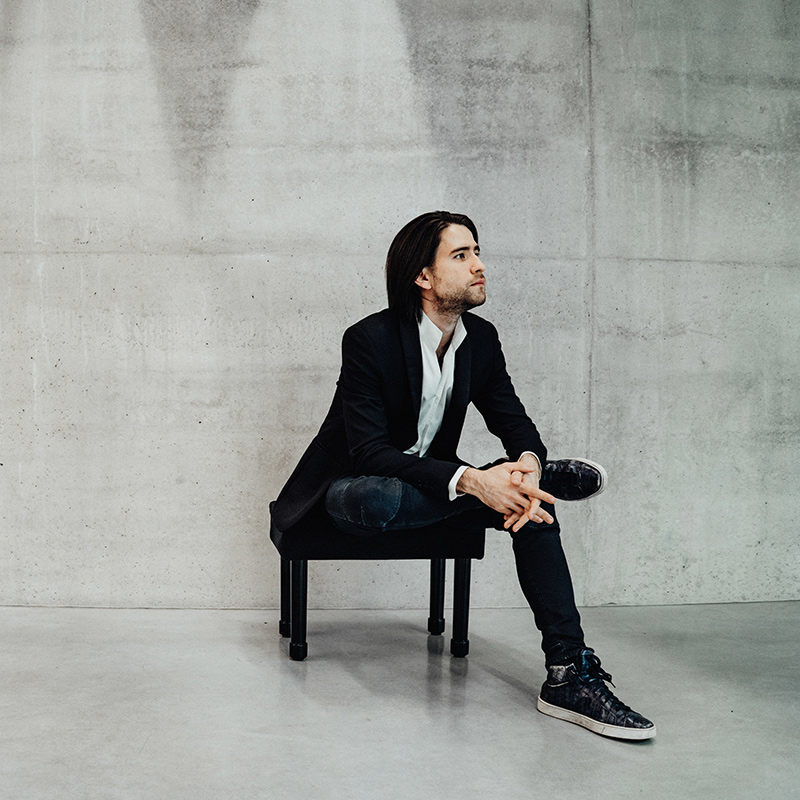 Georgijs Osokins gained international attention through his participation at age of 19 in the 2015 Chopin Competition where his performances received either superlatives or led to controversy.
He was a clear audience favourite and the most discussed competitor when he was dubbed by critics as "exceptional and unpredictable." Even before the finals, he walked away with opportunities often reserved just for prizewinners as concert invitations started pouring in for a solo recital at the prestigious "Chopin and His Europe" festival in Warsaw and for his first tour of Japan, as well as invitations from three continents for concerts and recordings.
These included performances at the NOSPR Concert Hall in Katowice, the Tokyo Metropolitan Theatre Hall, Zaryadye Concert Hall in Moscow and recitals in Switzerland, Germany, the United States, Canada, Ireland and the United Kingdom.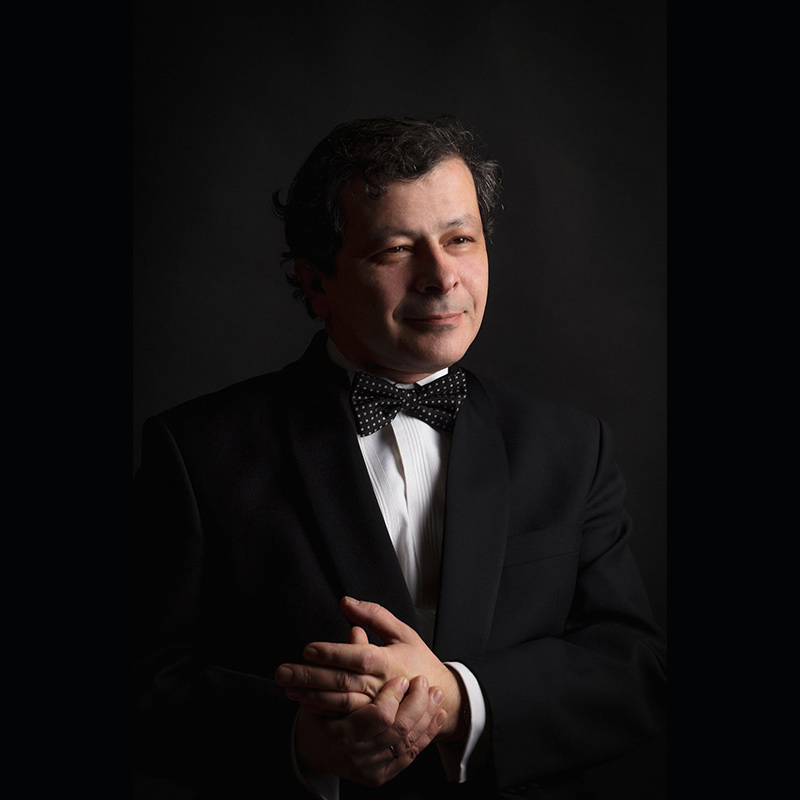 Sergejs Osokins was born in 1960. He began studying piano performance at Emīls Dārziņš Special Secondary Music School (Riga, Latvia, teacher Juta Daugule) and continued his piano education at the P.Tchaikovsky Moscow State Conservatory with Prof. Nina Yemelyanova (1978-1983). Professor Sergejs Osokins often performs in Latvia, also in Norway, France. He has appeared with the Latvian National Symphony Orchestra, Liepaja Symphony Orchestra, Symphony Orchestra of Latvian Academy of Music, performing concertos: by Beethoven, Brahms, Vasks "Message".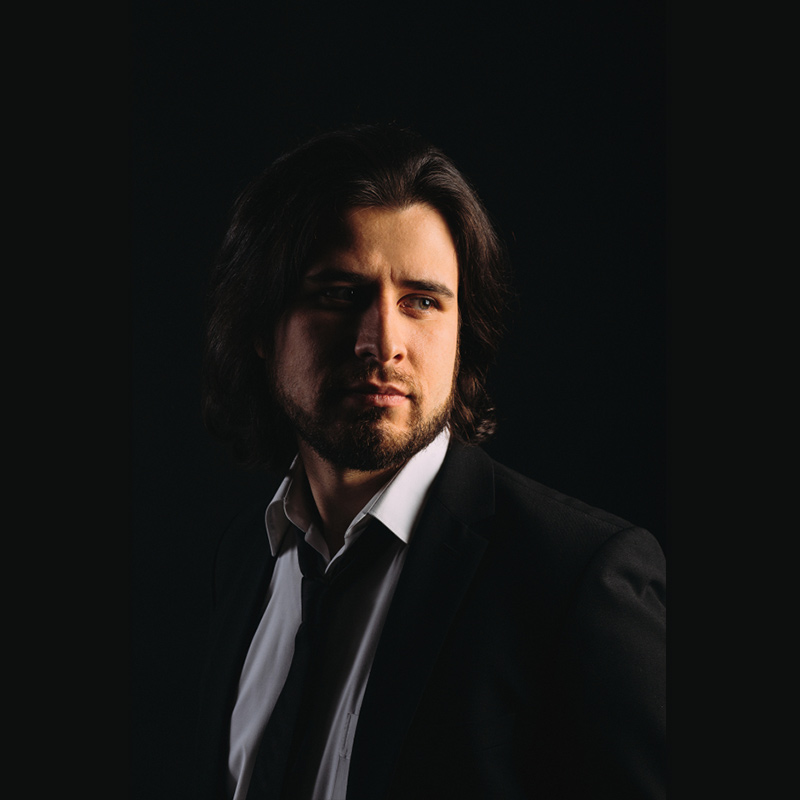 The most recent highlights included debuts as a soloist with orchestra in several important European concert halls: the legendary Berliner Philharmonie, Auditorium La Verdi in Milan and Konzerthaus Berlin to name just a few, collaboration with Kremerata Baltica orchestra and Maestro Boian Videnoff in Frankfurt Alte Oper as a part of the Messe Frankfurt, performances with Latvian National Orchestra under the button of Maestro Vladimir Fedoseyev and Maestro Yuri Simonov and performance with Qatar Philharmonic orchestra and Maestro Pablo Mielgo and the recording of his first LIVE CD album in collaboration with International Piano Forum and his first studio CD album Dedication on the DUX Recording Producers label.
From 2015 Andrejs became a member and an organizer of the Three Osokins piano dynasty project, which had become one of the most significant concert event in Latvian classical music scene –  in 2015 three piano virtuosi of Osokins dynasty: Andrejs, Georgijs and Sergejs played together for the first time for the fully packed Dzintari hall and the next year their concert in Latvian National Opera was broadcasted worldwide by the German internet television Klassik.TV.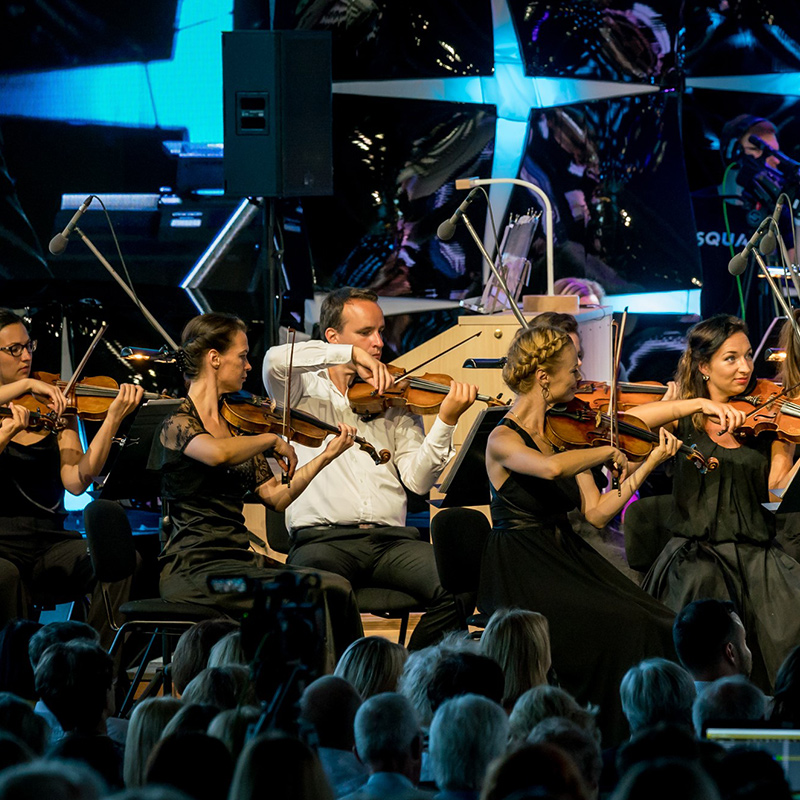 Jūrmala festival orchestra