July 23, 2023 20:00
The Great Hall
Gala concert. The most beautiful opera arias
The ninth Jūrmala Festival, the grandest musical event of the summer, will take place with ten magnificent concerts from 15 to 23 July at Dzintari Concert Hall, bringing together outstanding Latvian and foreign musicians.
Jūrmala Festival will close with a Gala Concert with the most beautiful opera arias.
The concert will feature the world's best-known Latvian tenor, Aleksandrs Antoņenko, for whom this is already the 25th season on stage. His impressive career has taken him to the world's greatest opera houses and concert stages, singing and reliving leading tenor roles, nearly thirty in total.  The Metropolitan Opera in New York, La Scala in Milan and Covent Garden Opera in London are just some of the prestigious venues that have invited Aleksandrs Antonenko for opera productions. Alongside the Jūrmala Festival Orchestra, the concert will also feature other stage friends of Antonenko.
Participants:
Aleksandrs Antoņenko, tenor
Inga Kalna, soprano
Dorothee Bienert, mezzo-soprano (Germany)
Jānis Apeinis, baritone
Jūrmala Festival Orchestra
Conductor Andriy Yurkevičs (Ukraine)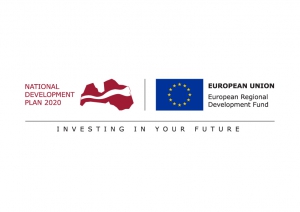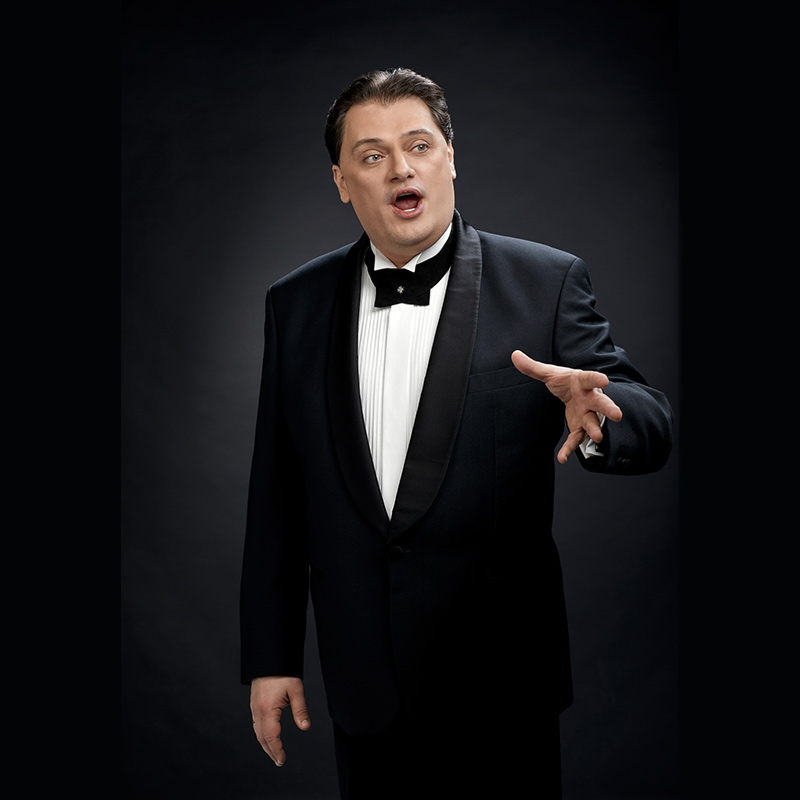 Aleksandrs Antoņenko
Tenor
The most prominent Latvian tenor Aleksandrs Antoņenko has conquered the world's most famous opera-theatres and concert halls over the last ten years, performing nearly 30 roles for tenors. Since 2004, he has become the most internationally renowned Latvian tenor, who has successfully debuted in Berlin's operas, Dresden Semperoper, Oslo and Stockholm Royal Opera, Geneva, Paris, Rome and Munich Opera Houses, Vienna State Opera, London Covent Garden and New York's Metropolitan Opera House. Led by conductor Riccardo Mutti, Antoņenko's debut as Otello in the prestigious Salzburg Festival in 2008 was a tremendous success.  A year later, he successfully debuted at the Metropolitan Opera House in New York, where A. Antonenko now returns regularly, playing the leading tenor roles.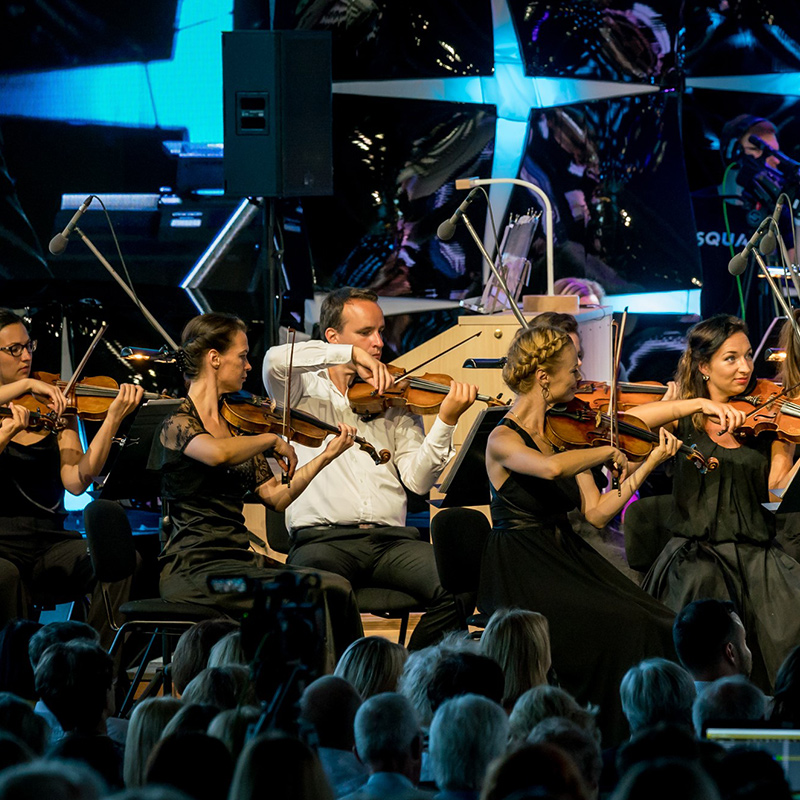 Jūrmala festival orchestra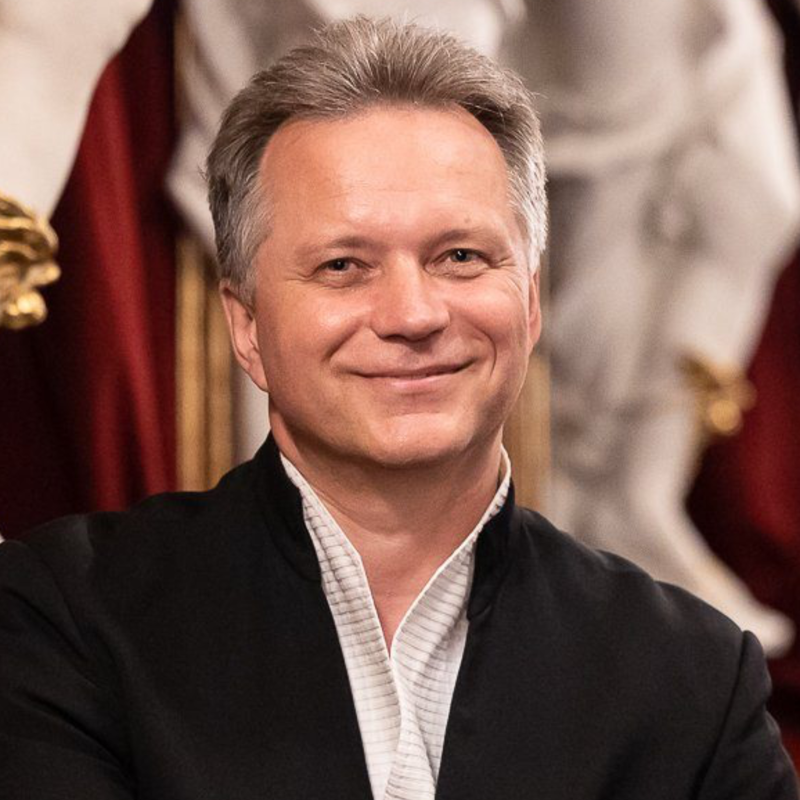 Andriy Yurkevych
Conductor
Andriy Yurkevych (Ukraine) is the music director of the Prague Opera, which is part of the Czech National Theatre. Born in Zboriv (Ukraine), graduated in Orchestral Conducting in 1999 at the Lyssenko Musical Academy of Lviv (Ukraine), department Orchestral Conducting, under the guidance of Yuriy Lutsiv. Since 1996 he has been resident conductor at the National Opera Krushelnytska in Lviv where he made his debut in several operas and ballets. In 2002 Andriy Yurkevych moves to Italy and since that time he continues his career abroad. Sometimes he returns to Ukraine for special creative projects.
Andriy Yurkevych posseses the title of Honored artist of Ukraine and Moldova.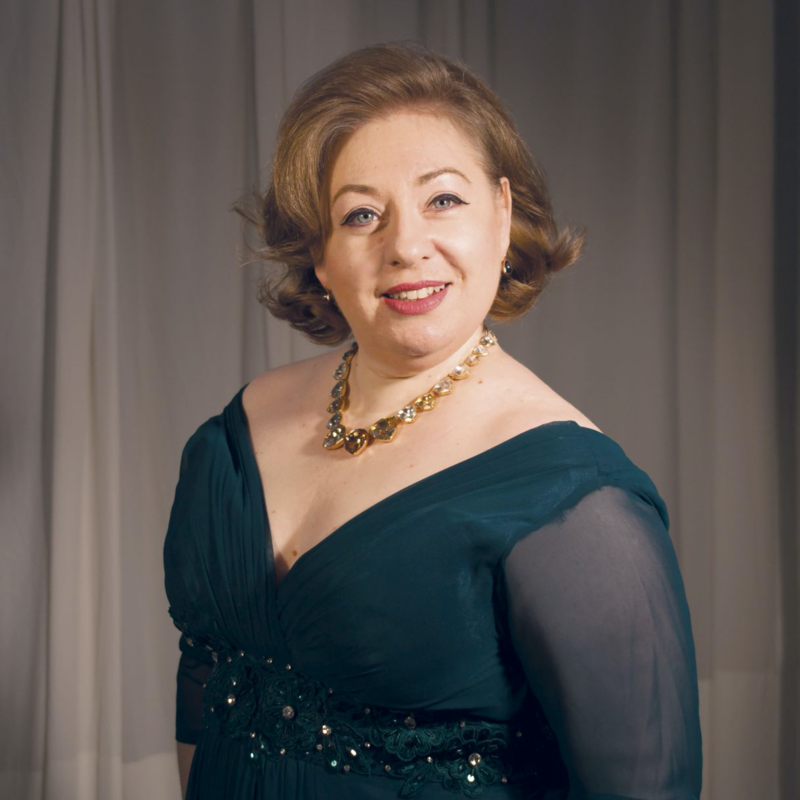 Inga Kalna is a bright interpreter of baroque, classicism and, in recent years, romantic repertoire, which is in demand in Europe. Her soprano is rich and colorful, her coloratura technique is amazing, her sense of style is precise and competent. As a freelance artist, Inga Kalna performs at Hamburg State Opera, Vienna State Opera, Paris National Opera, Brussels La Monnaie, Milan La Scala, Salzburg Festival and other prestigious concert venues and festivals. Inga Kalna's repertoire includes the lyrical soprano parts, chamber music and extended works of almost all operas by the most prominent Western European composers, including the sacred works of Mozart, Bach, Beethoven, Brahms, Berlioz, Verdi and Mahler's Fourth Symphony.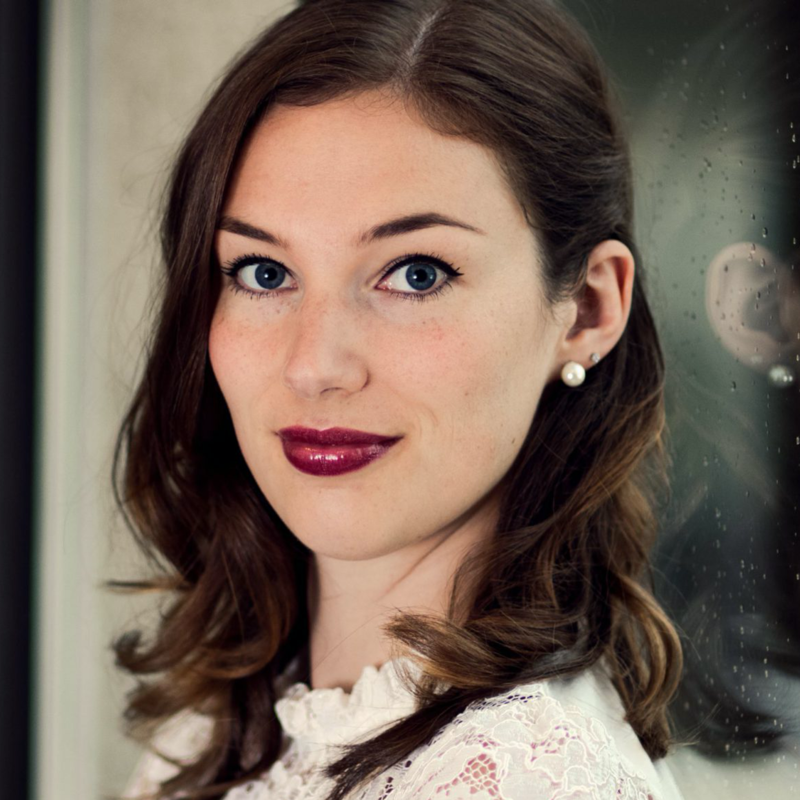 Dorothee Bienert
Mezzo-soprano
Born in Oldenburg, she has been a permanent member of the ensemble at the Landestheater Detmold since the 21/22 season.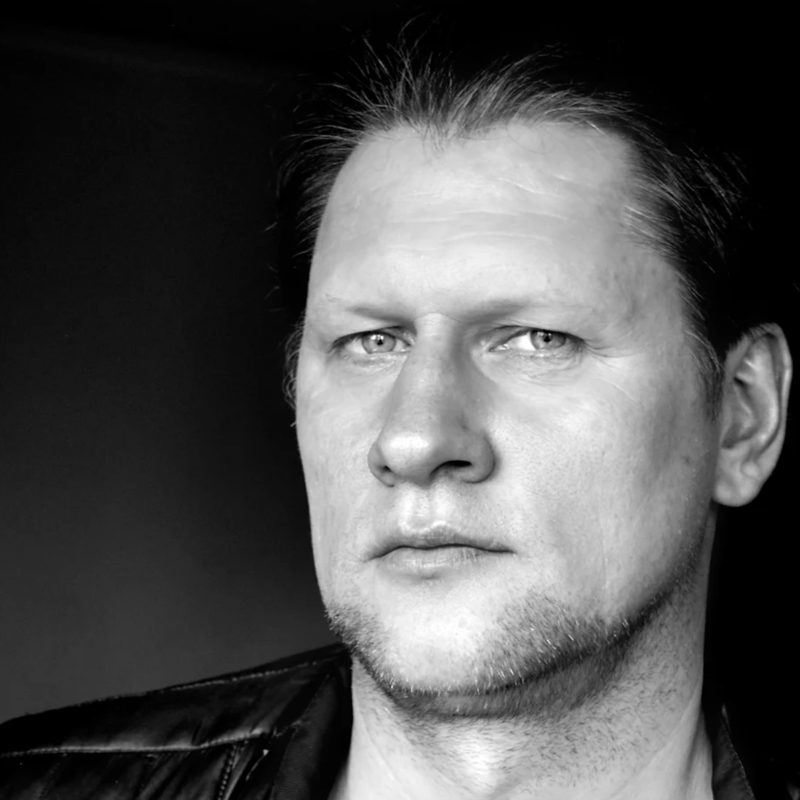 Baritone Jānis Apeinis graduated from the Vocal Department of Jāzeps Vītolas Latvian Academy of Music (2002) and his master's degree (2004) with prof. Arvīdas Imanta Luste.