July 16, 2023, 4:45
Dzintari Beach
Sunrise Concert
Participants:
Iveta Apkalna, organ
The festival will be opened by the traditional sunrise concert on 16 July on Dzintari Beach with the principal organist of the Elbe Philharmonic, the Queen of the Organ, Iveta Apkalna. Her sunrise concert programmes are always distinguished by their thoughtful content and dramaturgy, in which the selected works organically resonate with the sounds of nature and gradually prepare us for the miraculous moment of sunrise, providing an unforgettable listening experience.
This time, as the sun rises on 16 July, the majestic timelessness of Johann Sebastian Bach, the spiritually uplifting opus of Pēteris Vasks and Aivars Kalējs, as well as the music of the American minimalist Philip Glass, pulsating with the energy of life and the infinity of time, will be heard on the seashore. In the performance of Iveta Apkalna, we will hear the finale from Glass' opera Satyagraha (translated from Sanskrit, "the power of truth"), dedicated to the leader of the Indian independence movement, Mahatma Gandhi. Johann Sebastian Bach's Chaconne from Partita No. 2 for violin will be played this time in an arrangement for organ – it is often called one of the greatest and most emotionally powerful compositions in music literature. In White Scenery by Pēteris Vasks, the composer conjured purified silence and whiteness in the sounds with a sense of infinity, but Vasks dedicated his brightest organ composition, Hymnus, directly to Iveta Apkalna. Organ music luminary Aivars Kalējs will play a toccata on the glorifying chorale "Gloria in excelsis Deo".
Entrance to the concert is free.
It will be possible to listen to the concert both on the beach and on the water, arriving with your own boat.
Cafes on Dzintari Beach will open at 4.00.
Public transportation to the concert:
at 3.45 train "Rīga-Dubulti", stop Dzintari
at 3.45 Jūrmala bus no. 5 "Sloka station-Dzintari concert hall"
Approximate duration of the concert: 1 hour
Jūrmala Festival takes place thanks to the support of the city of Jūrmala.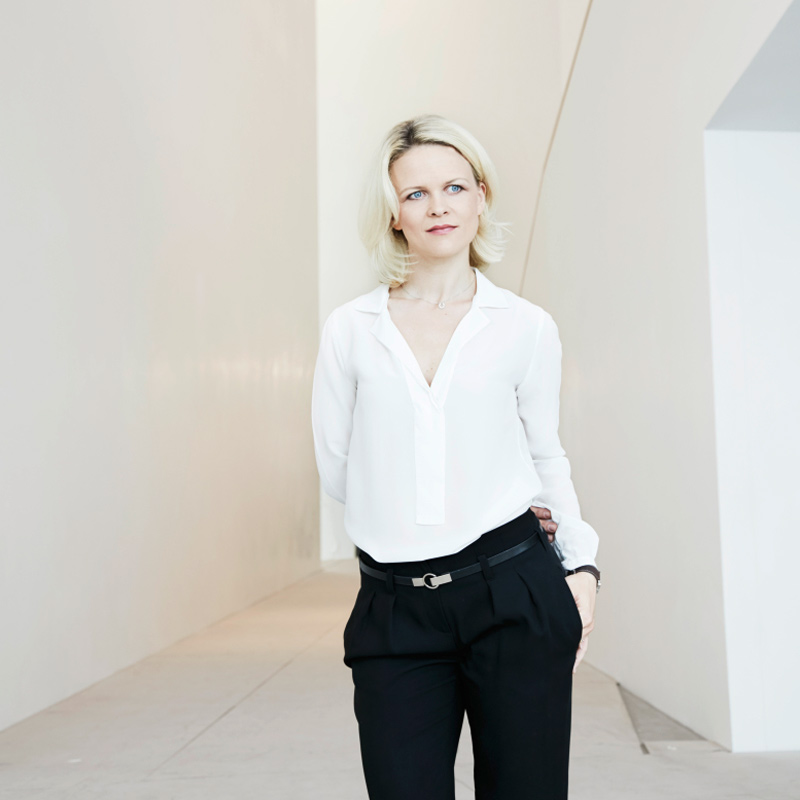 Latvian organist Iveta Apkalna is considered one of the leading instrumentalists in the world. Since 2017 she has served as the titular organist of the Klais organ at the Elbphilharmonie in Hamburg, Germany. For the January 2017 opening of the hall she took part in the two world premieres of the evening: Wolfgang Rihm's Triptychon und Spruch in memoriam Hans Henny Jahnn with Thomas Hengelbrock and the NDR Elbphilharmonie Orchestra and Jörg Widmann's ARCHE with Kent Nagano and the Philharmonic State Orchestra Hamburg. In September 2018 Berlin Classics released the album "Light & Dark", the first solo album recorded on the Klais organ at the Elbphilharmonie.