July 15, 2023 22:00
The Small Hall
Night concert. Meditation on Beethoven
The ninth Jūrmala Festival, the grandest musical event of the summer, will take place with ten magnificent concerts from 15 to 23 July at Dzintari Concert Hall, bringing together outstanding Latvian and foreign musicians.
Participants:
Matthew Barley (UK), cello
Reinis Zariņš, piano
In the program:
the sonatas of Ludwig van Beethoven,
Improvisations
A nocturnal meditation on Beethoven's genius.
An opportunity to leisurely reflect on Beethoven's life and understand his creative development under the cover of night. Beethoven's five sonatas for piano and cello cover all the major stages of his work, so listening to them provides a kind of compass for Beethoven's life. The concert will also be complemented by free improvisations, thus paying tribute to Beethoven – the greatest improviser of his time, who in the first half of his life was widely known as an improviser.
Pianist Reinis Zariņš, a four-time laureate of the Grand Music Prize, and British cellist Matthew Barley, well-known to the Latvian audience, have performed together several times, enthralling the audience both in England and in the famous Amsterdam Concertgebouw.
Zariņš is one of Latvia's most notable talents, a master of deeply thought-out interpretations, a brilliant soloist and a skilled chamber musician, also author of conceptual cross-art projects. Barley can be described as a very broad-spectrum artist – he plays not only with representatives of classical music, but also gladly cooperates with jazz musicians and improvises together with masters of playing Indian, African and Japanese classical instruments. Both musicians are characterized by a very wide range of interests and the desire not to neglect basic values.
The project is co-financed by REACT-EU funding for mitigating the consequences of the pandemic.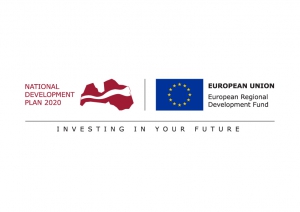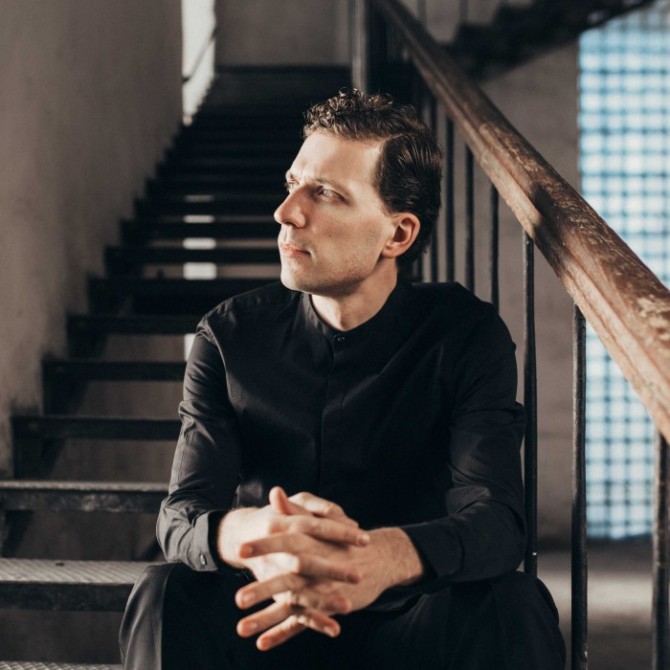 London-based Latvian concert pianist Reinis Zariņš is one of Latvia's most prominent talents. He is a master of thoughtful interpretation, a brilliant soloist and a skilled chamber musician, and an author of conceptual inter-art projects. Reinis Zariņš debuted as a soloist with the orchestra at the age of ten, and later won awards in eleven international pianist competitions. Reinis Zariņš is a co-author of the choreography "Seasons", one of the participants of Trio Palladio and a three-time winner of the Latvian Great Music Award (2011, 2013, 2015). He has participated in many prestigious festivals: Lucerne Festival, Kremerata Baltica Festival, Bath, Norfolk and Nova Scotia International Music Festivals as well as in "MasterWorks" and "Holland Music Sessions" festivals. R. Zariņš has performed in some of the world's best concert halls - "Concertgebouw" in Amsterdam, Weil Hall in New York's Carnegie Center, Wigmore Hall in London, Glazunov Hall in St. Petersburg and Tchaikovsky Hall in Moscow.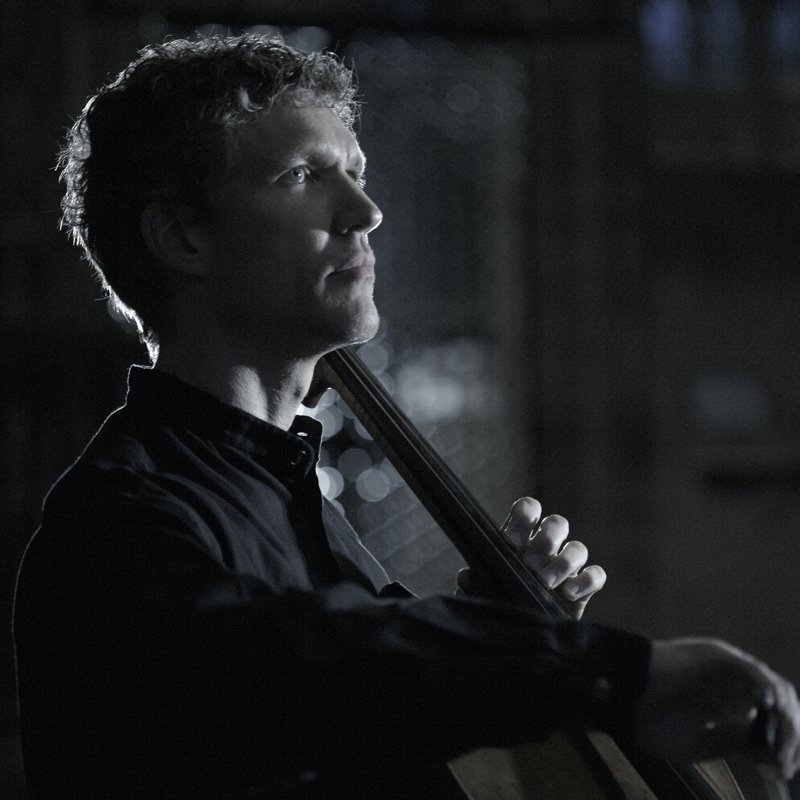 Matthew Barley has created a unique international career full of improvisation, new music, cutting-edge computer technology, collaboration with jazz and Indian musicians, education, and arranging – but always with cello playing at the heart. He has played with some of the finest orchestras (Frankfurt Radio Symphony, BBC Philharmonic/Scottish, Czech Philharmonic), in some of the greatest concert halls, given premieres by major composers (MacMillan, Dusapin, Larcher) and appeared on tv and radio worldwide. He counts himself blessed to be able to dream up unusual projects and (usually) make them happen, and also pursue his own personal dreams of spending time with family and in nature. He lives in London with his wife, violinist Viktoria Mullova.