29. July 2021 20:00
The Great Hall
Jurmala festival. Aleksandrs Antoņenko, Zanda Švēde, LNSO, Andris Poga
Featuring:
Aleksandrs Antoņenko, tenor;
Zanda Švēde, mezzo-soprano;
The Latvian National Symphony Orchestra;
Conductor Andris Poga
Programme:
Gustav Maler "The Song of the Earth"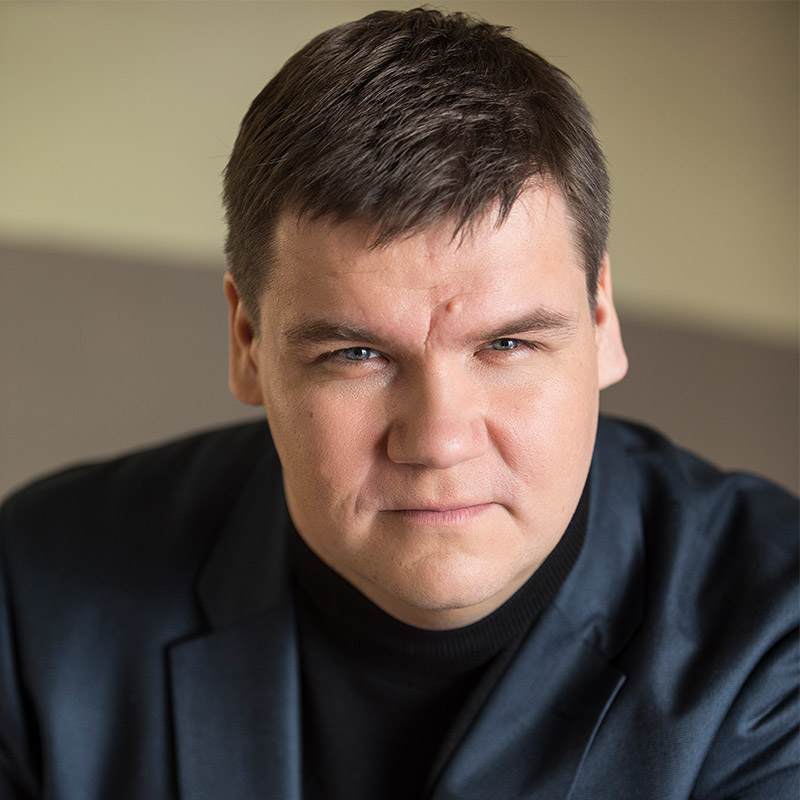 Andris POGA is the Music Director and Chief Conductor of the Latvian National Symphony Orchestra since the season of 2013/2014. Until then he performed with the leading orchestras in Germany, France, Italy, Japan and other countries. Following his successful debut, he continued to work with the NHK Tokyo Symphony Orchestra, Vienna Symphony Orchestra, North German Radio (NDR) Elbe Philharmonic Orchestra, Cologne Radio Symphony Orchestra, Munich Philharmonic Orchestra, Berlin German Symphony Orchestra, Dresden Philharmonic Orchestra, Leipzig Gewandhaus and Zurich Tonhalle Orchestra. Poga has also performed with the Vienna SO, Frankfurt Radio SO, Stuttgart Radio (SWR) SO, Danish National SO, St. Petersburg Philharmonic Merit Academic SO, Rome St. Cecilian Orchestra, French National Orchestra, Shanghai SO and Sydney SO. The international career of Andris Poga kicked off when he won First Prize in the Evgeny Svetlanov International Conducting Competition in 2010. From 2011 to 2014, he was Pavo Jervi's assistant at the Orchestre de Paris and from 2012 to 2014 - Assistant Conductor at the Boston SO. In June 2019, the Stavanger Symphony Orchestra announced that Andris Poga would be the next Orchestra's Chief Conductor taking this position for the season of 2021/2022.