July 20, 2023 20:00
The Great Hall
Born in Latvia
The ninth Jūrmala Festival, the grandest musical event of the summer, will take place with ten magnificent concerts from 15 to 23 July at Dzintari Concert Hall, bringing together outstanding Latvian and foreign musicians.
On 20 July, the "Born in Latvia" concert, which has already become a Jūrmala festival tradition, will take place as part of the festival.
Musicians of different generations will meet on the same stage. Latvian-born musical stars – new talents, the most prominent artists of Latvian concerts, as well as internationally recognised Latvian musicians, who are always welcomed to perform at home. Artists will include tenor Aleksandrs Antonenko, violinist Baiba Skride, accordionist Ksenija Sidorova, as well as talented young musicians. The Jūrmala Festival Orchestra will be conducted by Ainārs Rubiķis, the chief conductor of the Berlin Comic Opera.
Participants:
Ksenija Sidorova, accordion
Baiba Skride, violin
Aleksandrs Antoņenko, tenor, and young talents:
Elizabete Gulbe, harp
Brigita Čirkše, soprano
Matīss Žilinskis, piano
Jūrmala Festival Orchestra
Conductor Ainārs Rubiķis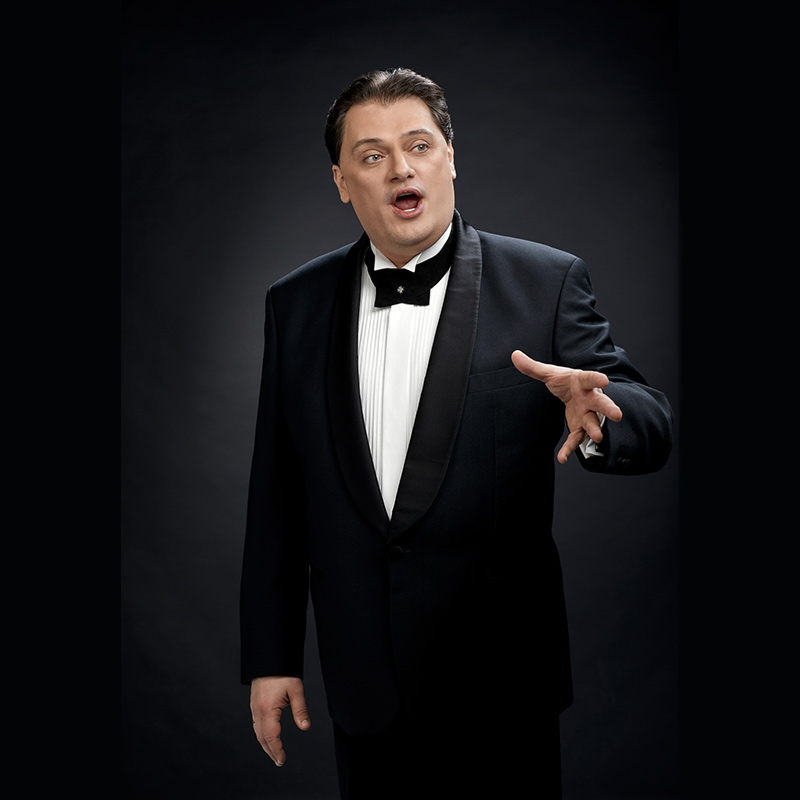 Aleksandrs Antoņenko
Tenor
The most prominent Latvian tenor Aleksandrs Antoņenko has conquered the world's most famous opera-theatres and concert halls over the last ten years, performing nearly 30 roles for tenors. Since 2004, he has become the most internationally renowned Latvian tenor, who has successfully debuted in Berlin's operas, Dresden Semperoper, Oslo and Stockholm Royal Opera, Geneva, Paris, Rome and Munich Opera Houses, Vienna State Opera, London Covent Garden and New York's Metropolitan Opera House. Led by conductor Riccardo Mutti, Antoņenko's debut as Otello in the prestigious Salzburg Festival in 2008 was a tremendous success.  A year later, he successfully debuted at the Metropolitan Opera House in New York, where A. Antonenko now returns regularly, playing the leading tenor roles.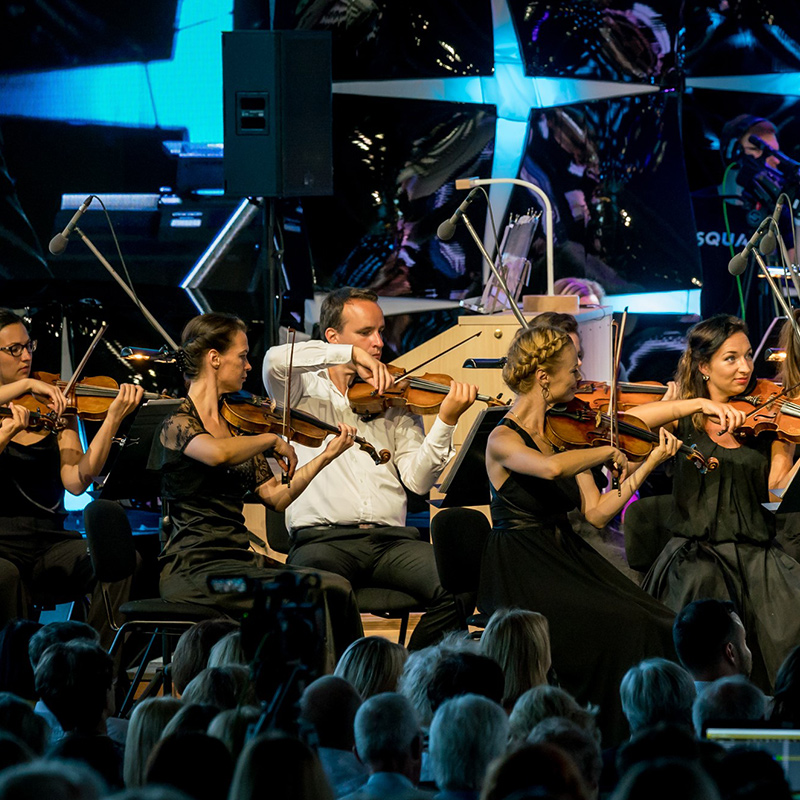 Jūrmala festival orchestra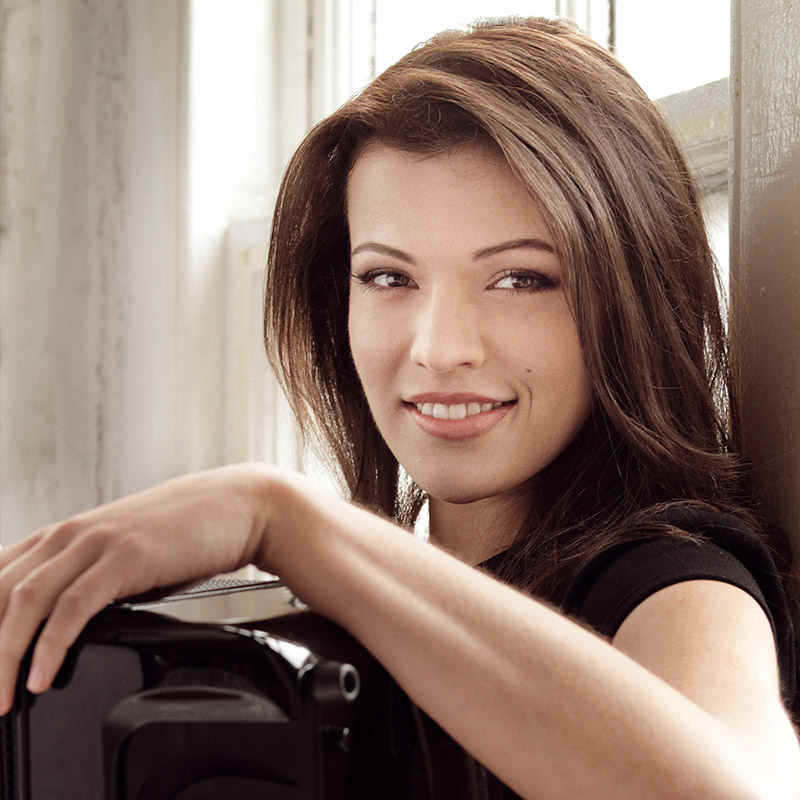 Ksenija Sidorova
Accordion
Ksenija Sidorova, the so-called ´Princess of the Accordion´, has charmed the world with her skilfulness and personality, becoming the world ambassador of the instrument. In 2016, she signed an exclusive contract with one of the most prestigious record labels, Deutsche Grammophon. Ksenija Sidorova has won many awards including the Silver Medal of the Worshipful Company of Musicians, the Meissy Louis Prize, and was the first accordionist to receive the Honourable Prince's Guild of Musicians award. In May 2012, Ksenija was the first to receive the Bryn Terfel Foundation International Award. The accordionist has collaborated with composers such as Karl Jenkins, Hans Abrahamsen, Stefano Gervazoni, Nirmali Fen, Samantha Fernando, Carlos Duke, Elspeth Brooke and Patrick Nancy. Ksenija has performed with the Latvian National Symphony Orchestra "Sinfonietta Riga", has given concerts at the London Royal Festival Hall, the Pearsall Hall (Southbank Centre), Bristol Colston Hall, debuted at the Lucerne Festival, Bergen Festival, Cesis Arts Festival and other festivals in the United Kingdom, France, Switzerland and Italy.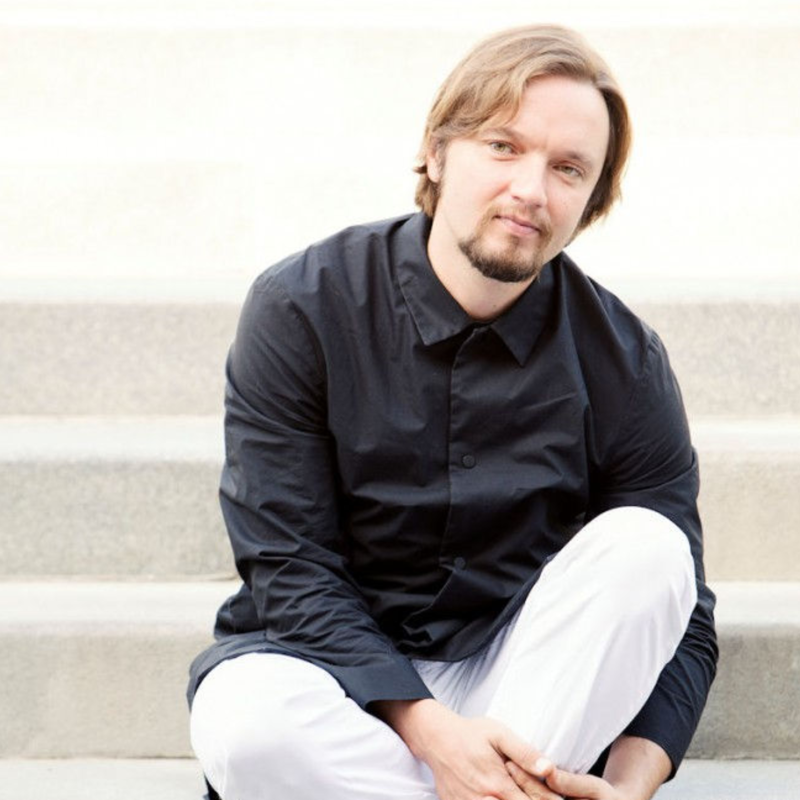 Latvian-born, Ainārs Rubiķis came to international attention as winner of the 2010 Gustav Mahler Conducting Competition. The following year, he was recipient of the second Nestlé and Salzburg Festival Young Conductors Award and subsequently conducted the Gustav Mahler Jugendorchester at the Salzburger Festspiele. From 2018 – 2022, Ainars served as Music Director of Komische Oper Berlin, gaining critical praise for his consistent high-quality performances across such a diverse range of operatic repertoire. He previously served as Music Director and Chief Conductor of Novosibirsk State Academic Opera and Ballet Theatre from 2012 to 2014, and was awarded a prestigious Golden Mask Award as "Best Conductor" for the Company's new production of Bernstein's Mass. He won his second 'Best Conductor' Golden Mask award in 2020 for his new production of Rusalka with the Bolshoi Theatre.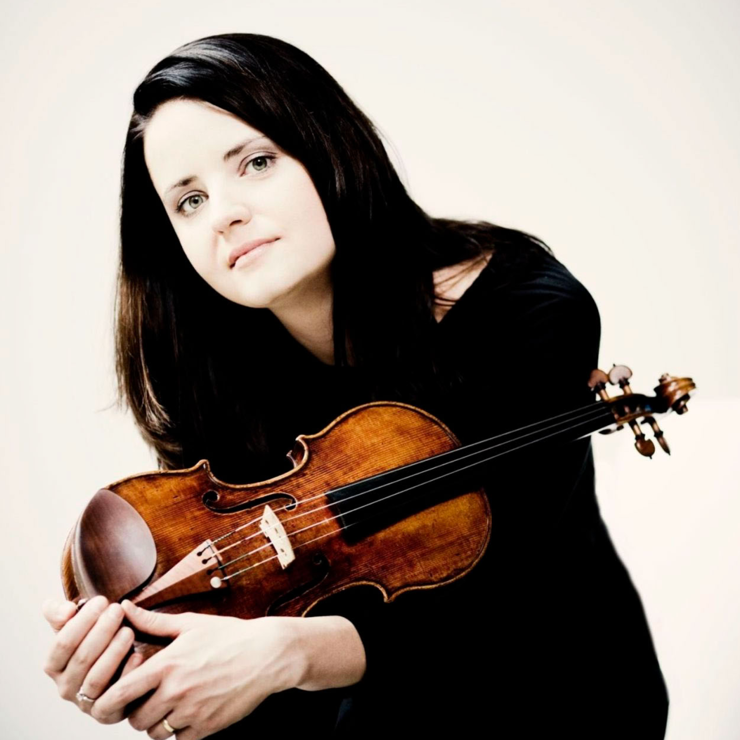 Baiba Skride's natural approach to her music-making has endeared her to some of today's most important conductors and orchestras worldwide. She is consistently invited for her refreshing interpretations, her sensitivity and delight in the music. The list of prestigious orchestras with whom she has worked include the Berliner Philharmoniker, Gewandhausorchester Leipzig, Boston and Chicago Symphony Orchestras, New York Philharmonic, Concertgebouworkest, Symphonieorchester des Bayerischen Rundfunks, Orchestre de Paris, London Symphony Orchestra, Royal Stockholm Philharmonic Orchestra, Oslo Philharmonic, Sydney Symphony Orchestra, Shanghai Symphony Orchestra and NHK Symphony Orchestra. Notable conductors she collaborates with include Marin Alsop, Christoph Eschenbach, Ed Gardner, Susanna Mälkki, Andris Nelsons, Andres Orozco-Estrada, Santtu-Matias Rouvali, Andris Poga, Yannick Nézet-Séguin, Tugan Sokhiev, John Storgårds, Juraj Valcuha and Kazuki Yamada.