July 27, 2021, 8:00 pm
Great Hall of the Dzintari Concert Hall
Jurmala festival opening. Raimonds Pauls. The 4the wave
Featuring:
Raimonds Pauls, piano;
The Latvian Radio Big Band
The Sinfonietta Riga String Band
The "Credo" band
Soloists – Laima Vaikule, Intars Busulis, Raimonds Ozols, Daumants Kalniņš, Aija Vītoliņa, Žoržs Siksna, Dināra Rudāne, Ance Krauze, Normunds Rutulis, Agnese Rakovska, Zigfrīds Muktupāvels
Programme:
Music by Raimonds Pauls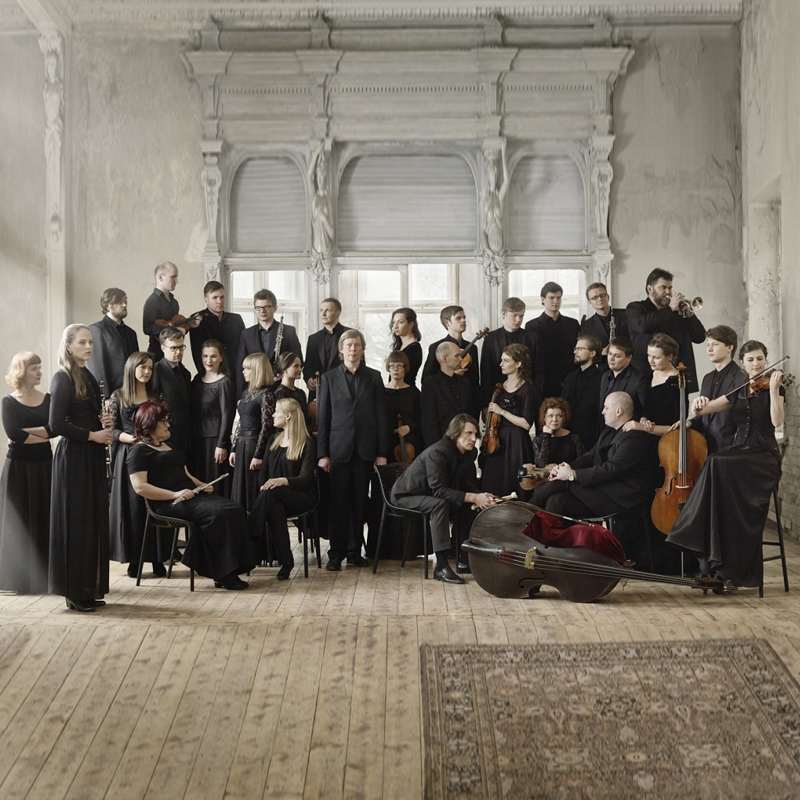 Sinfonietta Rīga
Chamber Orchestra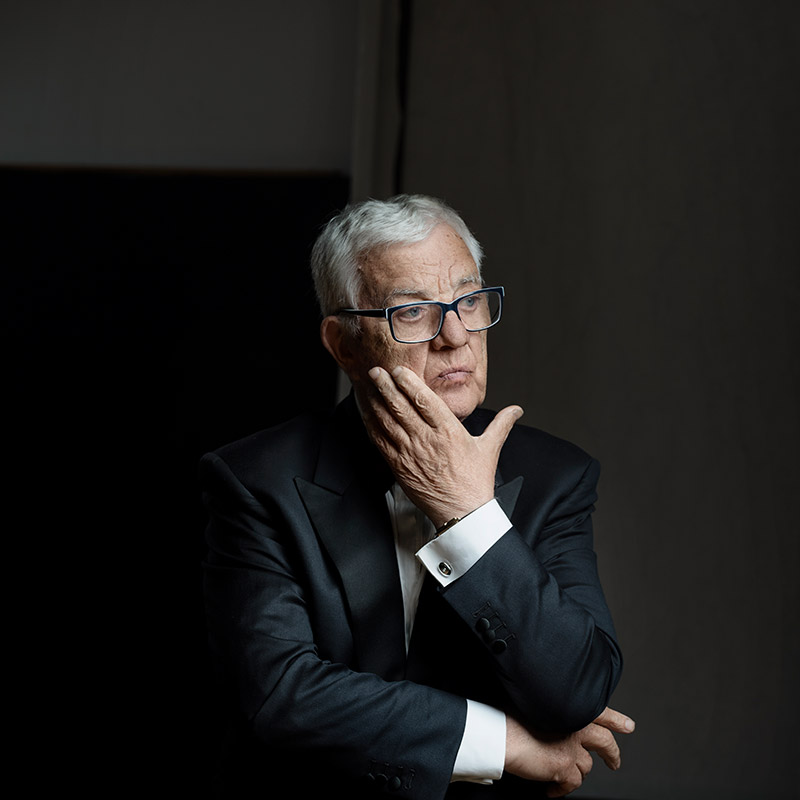 Raimonds Pauls, the most prominent composer and pianist of Latvian popular music, is the most famous composer not only in Latvia, but far beyond its borders. His music has been performed in countless countries, in the most prestigious concert halls, thanks to his unique melodic talent. It has modern rhythms, arrangements, and at the same time a sophisticated sense of harmony that helps the composer to avoid monotony that unfortunately engulfs many examples of contemporary pop music. Unlike many songwriters, Pauls is often the interpreter of his own compositions or the accompanist of his performances, and his piano play is characterised by a very individual, short, accentuated touch that allows his style to be flawlessly recognised. He always selects the most talented singers and musicians for performing his music, thus lifting his artistic quality standards to an unreachable height. Raimonds Pauls' music is known all over the world: concerts are given and albums and songs released in all Eastern European countries, the CIS countries, Finland, the USA, Canada, Japan, Israel, etc... The most popular song is definitely "Dāvāja Māriņa" alias "Million Alix Roz"; his songs have been translated into Russian, Finnish, Japanese, Italian, German, English and other languages.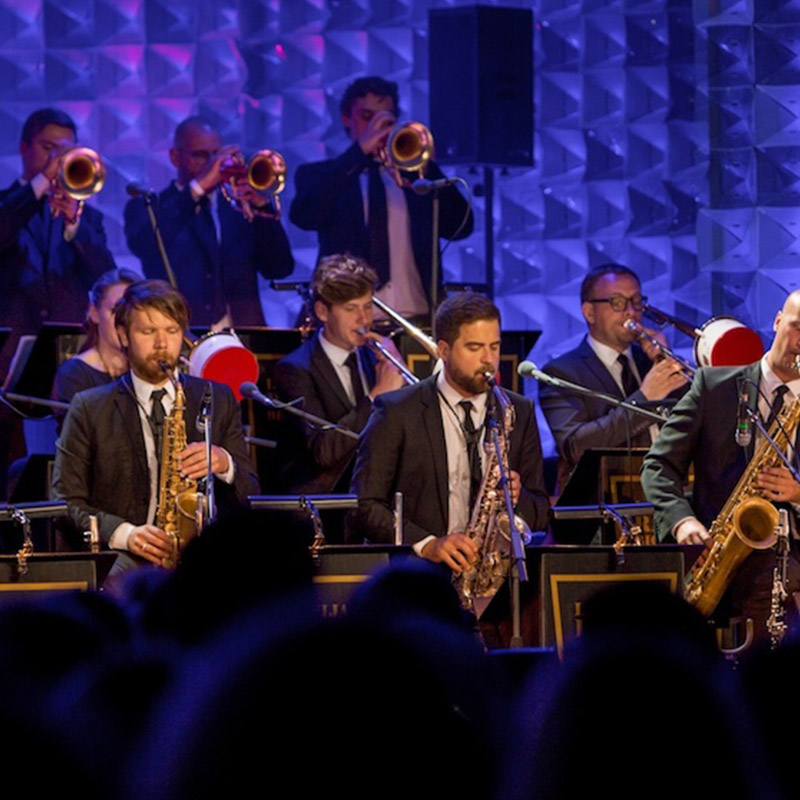 Latvian Radio Big Band was founded in 1966. The first name of the band was the Latvian SSR Television and Radio Broadcasting Orchestra. In 1992, it was renamed the Latvian Radio Light Music and Jazz Orchestra until it was renamed the Latvian Radio Big Band. The first big band leader and conductor was composer Ringolds Ore, but from 1968 to 1991 the big band was led by Alnis Zaķis. The Latvian Radio Big Band was also led by Raimonds Pauls and Gunārs Rozenbergs. Alexander Smirnov, Vitaly Dolgov and others have also worked with the band. Renewed in 2012, the big band is continuously expanding its creative search in cooperation with world-class musicians and vocalists. Today, the big band has managed to establish good cooperation with a number of internationally acclaimed jazz performers from all over the world. Among them, the legendary American jazz vocalist Kurt Elling and outstanding Italian jazz diva Roberta Gambarini.