29. July 2021 20:00
The Great Hall
Jurmala festival. Aleksandrs Antoņenko, Zanda Švēde, LNSO, Andris Poga
Featuring:
Aleksandrs Antoņenko, tenor;
Zanda Švēde, mezzo-soprano;
The Latvian National Symphony Orchestra;
Conductor Andris Poga
Programme:
Gustav Maler "The Song of the Earth"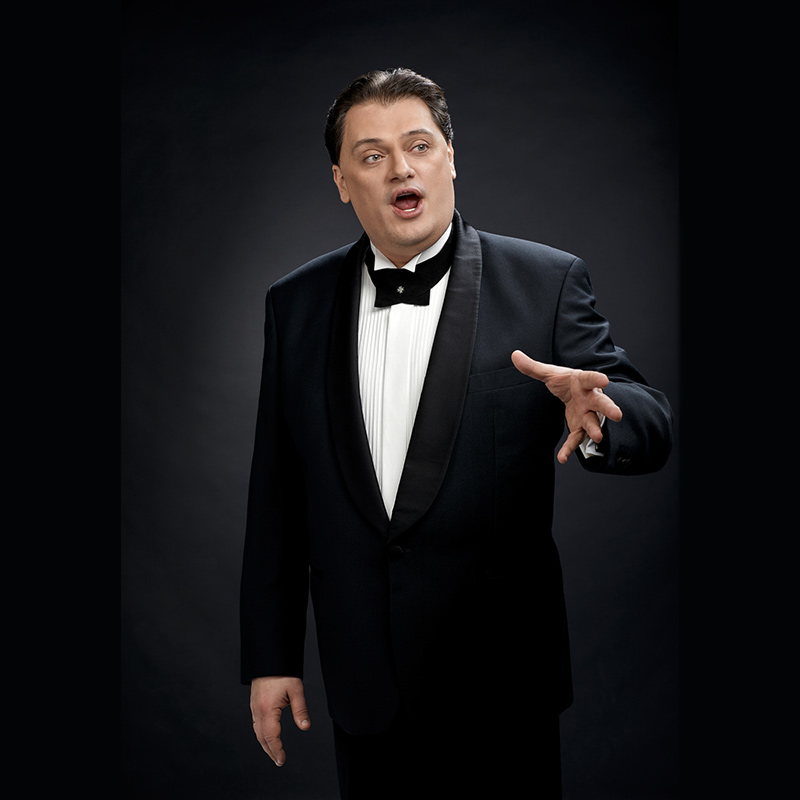 Aleksandrs Antoņenko
Tenor
The most prominent Latvian tenor Aleksandrs Antoņenko has conquered the world's most famous opera-theatres and concert halls over the last ten years, performing nearly 30 roles for tenors. Since 2004, he has become the most internationally renowned Latvian tenor, who has successfully debuted in Berlin's operas, Dresden Semperoper, Oslo and Stockholm Royal Opera, Geneva, Paris, Rome and Munich Opera Houses, Vienna State Opera, London Covent Garden and New York's Metropolitan Opera House. Led by conductor Riccardo Mutti, Antoņenko's debut as Otello in the prestigious Salzburg Festival in 2008 was a tremendous success.  A year later, he successfully debuted at the Metropolitan Opera House in New York, where A. Antonenko now returns regularly, playing the leading tenor roles.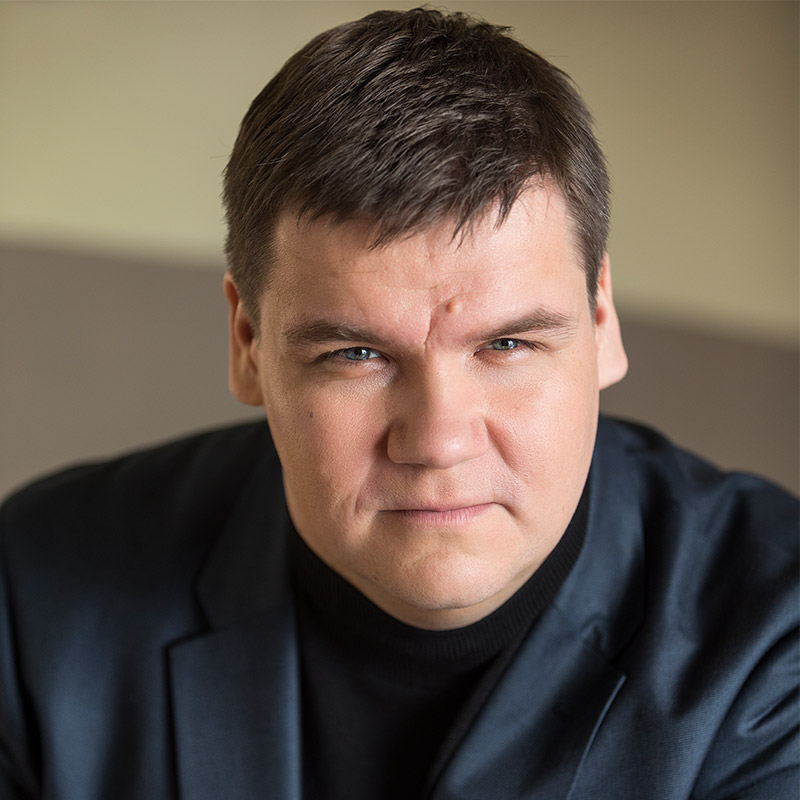 Andris POGA is the Music Director and Chief Conductor of the Latvian National Symphony Orchestra since the season of 2013/2014. Until then he performed with the leading orchestras in Germany, France, Italy, Japan and other countries. Following his successful debut, he continued to work with the NHK Tokyo Symphony Orchestra, Vienna Symphony Orchestra, North German Radio (NDR) Elbe Philharmonic Orchestra, Cologne Radio Symphony Orchestra, Munich Philharmonic Orchestra, Berlin German Symphony Orchestra, Dresden Philharmonic Orchestra, Leipzig Gewandhaus and Zurich Tonhalle Orchestra. Poga has also performed with the Vienna SO, Frankfurt Radio SO, Stuttgart Radio (SWR) SO, Danish National SO, St. Petersburg Philharmonic Merit Academic SO, Rome St. Cecilian Orchestra, French National Orchestra, Shanghai SO and Sydney SO. The international career of Andris Poga kicked off when he won First Prize in the Evgeny Svetlanov International Conducting Competition in 2010. From 2011 to 2014, he was Pavo Jervi's assistant at the Orchestre de Paris and from 2012 to 2014 - Assistant Conductor at the Boston SO. In June 2019, the Stavanger Symphony Orchestra announced that Andris Poga would be the next Orchestra's Chief Conductor taking this position for the season of 2021/2022.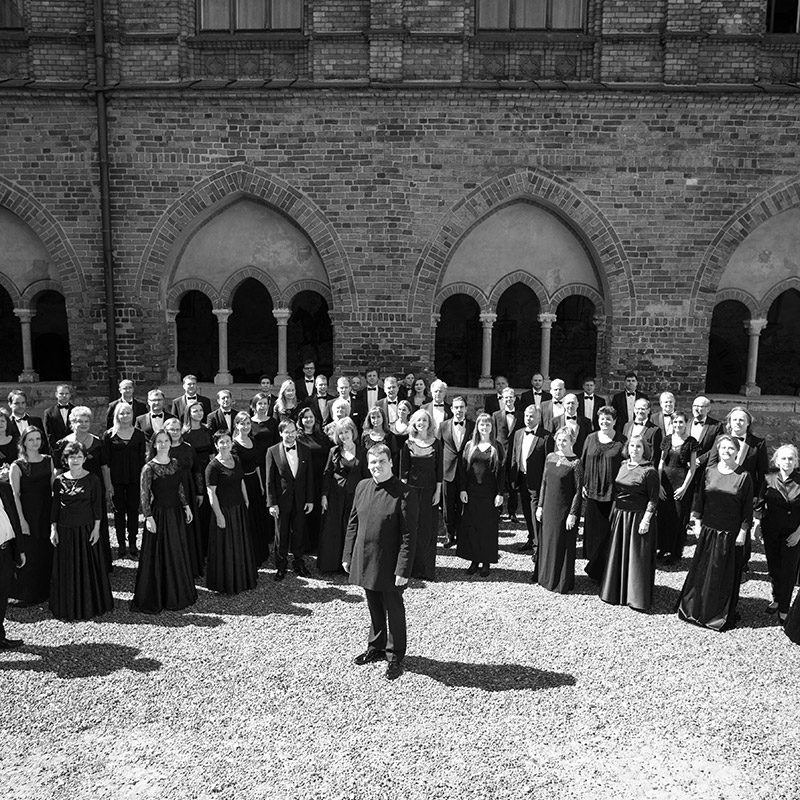 Latvian National Symphony Orchestra
The Latvian National Symphony Orchestra (LNSO) is the biggest Latvian symphony orchestra, founded in 1926. Since then the orchestra has collaborated with a number of renowned conductors and has performed in prestigious concert halls in Europe and the world. Among the principal conductors were names such as Vasilijs Sinaisks, Olari Eltss, Paul Megi and Karel Mark Chichon. Since October 2013 Andris Poga is the chief conductor of LNSO. The orchestra focuses mainly on the 19th and 20th century world symphonic masterpieces, classical values created by Latvian composers and contemporary musical works, as well as occasional concert or opera performances. The LNSO pays great attention to children's and youth education programmes, has been successfully implementing a series of chamber music programmes for several years, and since 2015 has celebrated the end of the summer at the new festival "LNSO Summer House".