August 1, 2020, 19:30
Great Hall of the Dzintari Concert Hall
Broadway Gold Selection of Musicals
Performers:
Solo-performers Ian Virgo (Great Britain),
Damian Humbley (Great Britain),
Sarah Fox (Great Britain)
Jurmala Festival Orchestra
Conductor Robert Purvis (Great Britain)
Concert in 2 parts.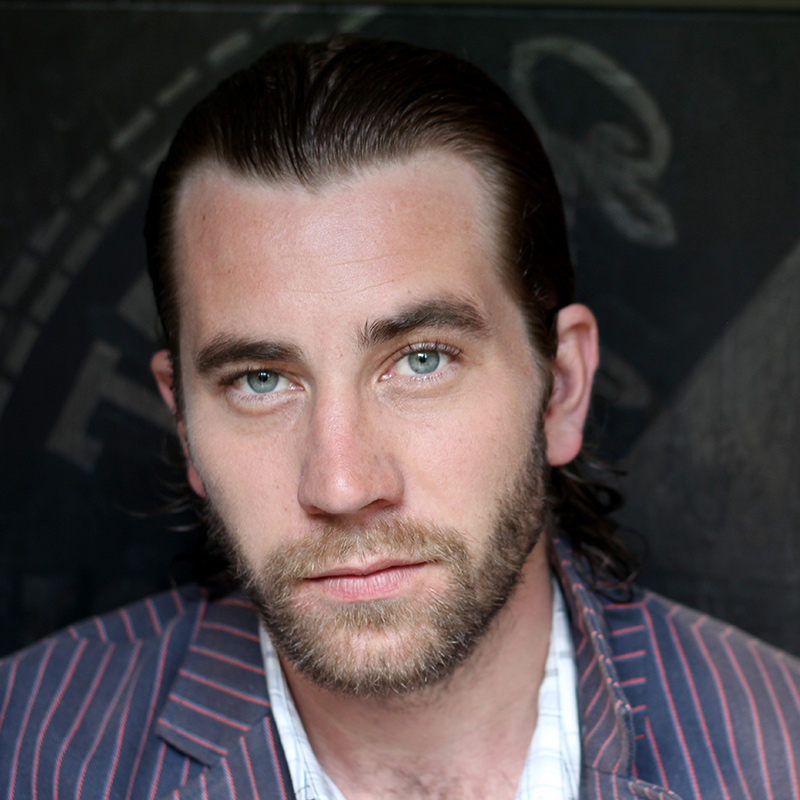 Ian Virgo graduated from the Royal Academy of Music in London. He is a highly appreciated versatile singer and actor whose beautiful tenor voice feels at home both on stage and the big screen. In the famous West End theatre he participated in The Kissing Dance performances, as well as played roles in popular musicals, such as My Fair Lady and The Phantom of the Opera. In addition to performing and filming, he sang Leonard Bernstein's Mesas in the prestigious Barbican Hall with London's Symphony Orchestra. He has played roles in Steven Spielberg's Band of brothers, in the movie Before the Fall, which was nominated for the Oscars in 2016 as the Best Foreign movie, as well as in the Rise of the Footsoldier - one of the most sold movies on DVD in England.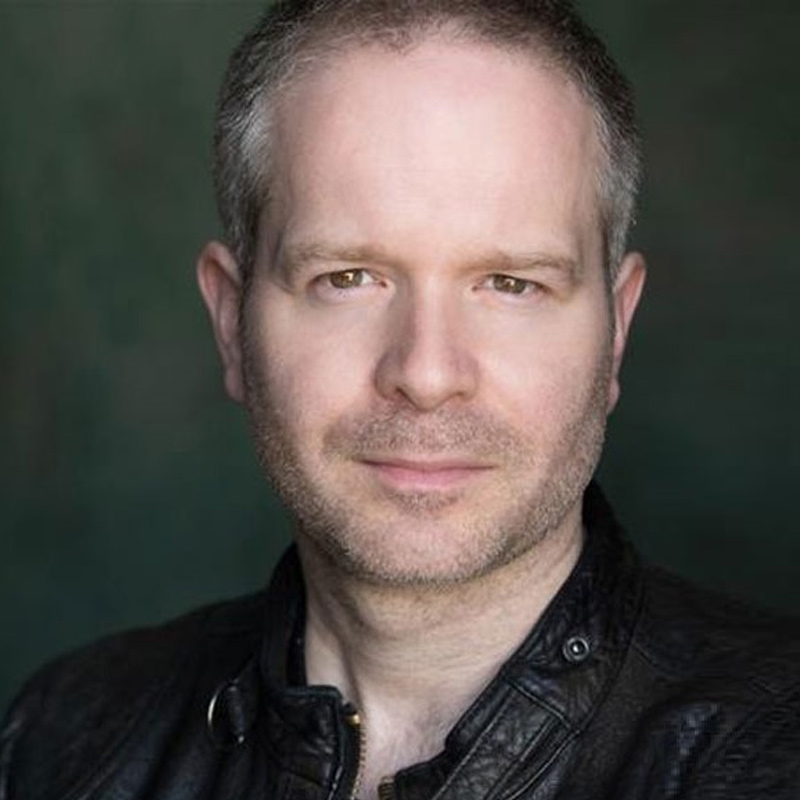 Damian Humbley is a well-known Australian actor and musical star in England who has been already introduced to the Jurmala audience during the previous Jurmala Festival concerts.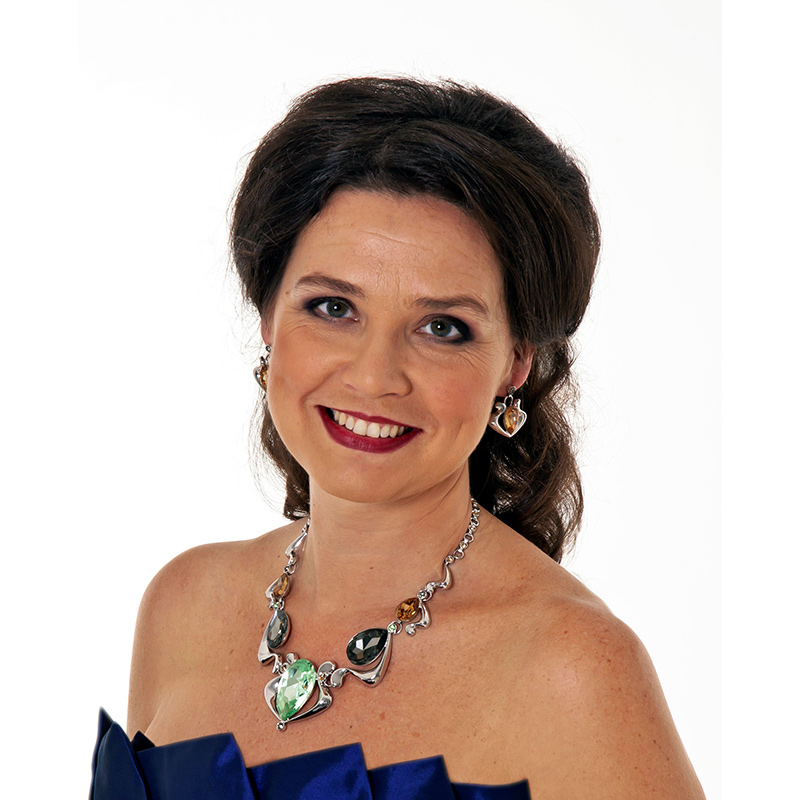 Sarah Fox is one of the most brilliant British singers of her generation who is equally great in performing opera music, world music and musicals. In London's Convent Garden Opera, she has sung Micaela in George Bizet's "Carmen", Zerlina in Wolfgang Amadeus Mozart's "Don Giovanni", and other opera parts in festivals in Salzburg, Aix-en-Provence and Glyndebourne. She has performed with orchestras such as the Berlin Philharmonic, the Birmingham Symphony Orchestra, Concerto Cologne, the Oslo Philharmonic, Orchestra of the Age of Enlightenment and others.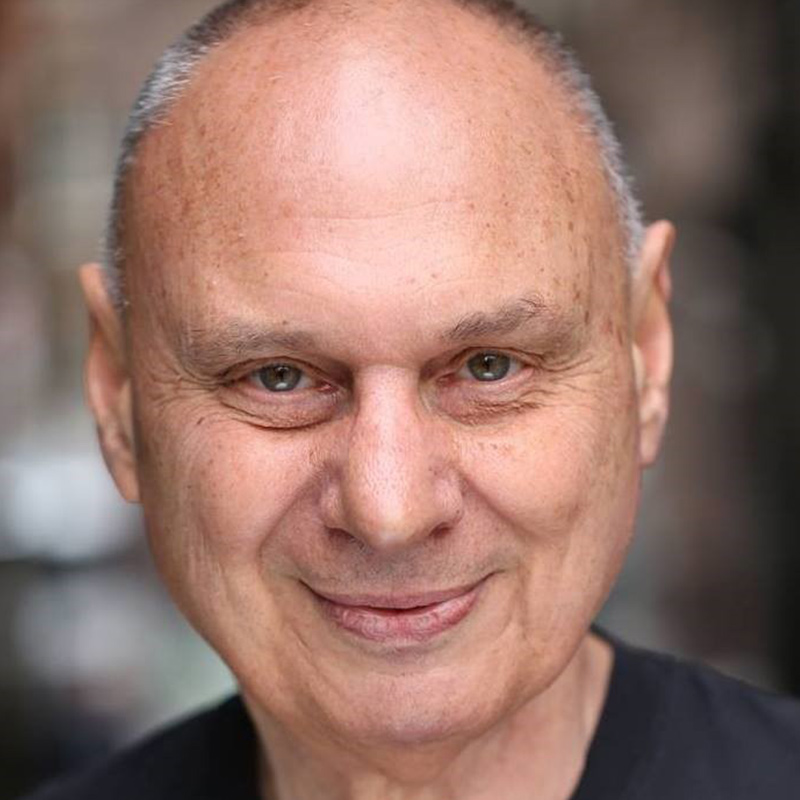 Conductor Robert Purvis studied composition at the Holy Trinity College in London, then became a concertmaster for London's contemporary dance company. He has collaborated with many of the world's leading choreographers of classical dance and musical theatres, such as Gillian Lynne, Bob Coban, Ron Field, Martha Graham and others. He has conducted countless productions at the famous West End Theatre in London, performed in Asia and New Zealand with Broadway's production of The Secret Garden and at the Palladium in London with Joseph and the Amazing Technicolor Dreamcoat. The conductor has also collaborated with several Italian opera houses, such as Teatro Massimo Palermo, Teatro Verdi di Trieste and Teatro Lirico di Cagliari.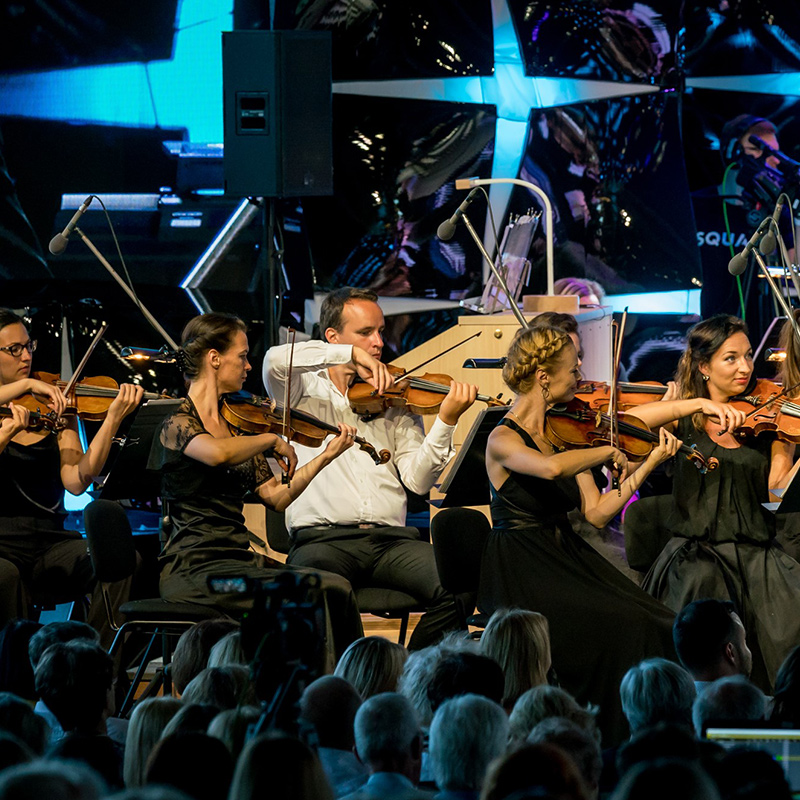 Jūrmala festival orchestra