July 24, 2020, 8:30 pm
Great Hall of the Dzintari Concert Hall
Born in Latvia
Featuring:
Aleksandrs Antoņenko, tenor; Laura Teivāne, soprano;
Reinis Zariņš, piano; Mārtiņš Starostnieks, marimba;
Andrejs Osokins, piano; Edgars Cīrulis, piano;
Kristīne Balanas, violin; Aigars Raumanis, saxophone;
Raimonds Ozols, violin; Beāte Zviedre, vocal;
Sergejs Osokins, piano;
Orchestra Sinfonietta Rīga
Conductor Ainārs Rubiķis
Concert performed in one part.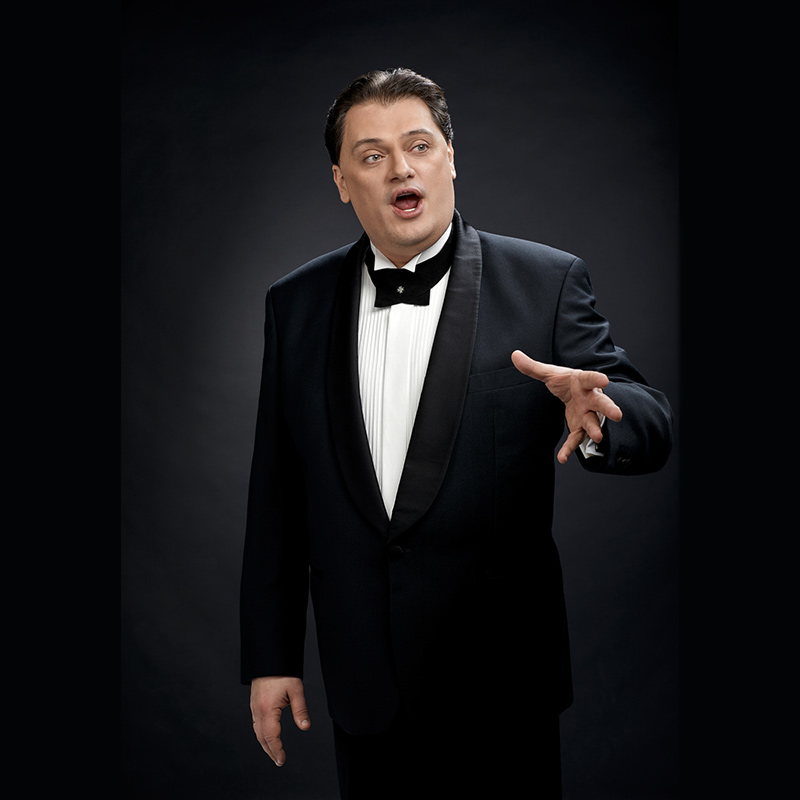 Aleksandrs Antoņenko
Tenor
The most prominent Latvian tenor Aleksandrs Antoņenko has conquered the world's most famous opera-theatres and concert halls over the last ten years, performing nearly 30 roles for tenors. Since 2004, he has become the most internationally renowned Latvian tenor, who has successfully debuted in Berlin's operas, Dresden Semperoper, Oslo and Stockholm Royal Opera, Geneva, Paris, Rome and Munich Opera Houses, Vienna State Opera, London Covent Garden and New York's Metropolitan Opera House. Led by conductor Riccardo Mutti, Antoņenko's debut as Otello in the prestigious Salzburg Festival in 2008 was a tremendous success.  A year later, he successfully debuted at the Metropolitan Opera House in New York, where A. Antonenko now returns regularly, playing the leading tenor roles.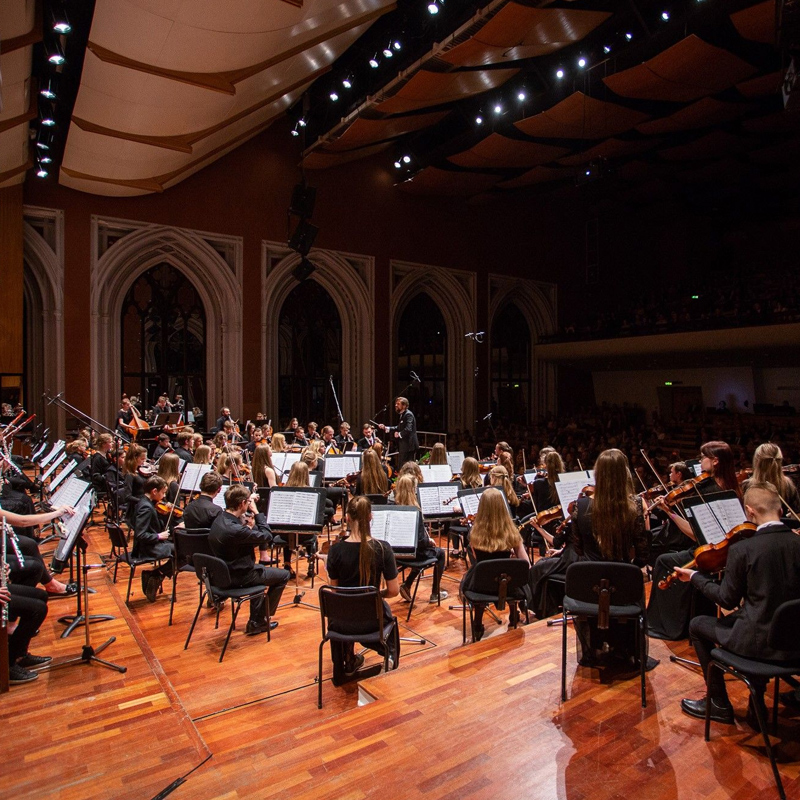 Latvia's Youth Symphony Orchestra
For the third time, the Latvian Centennial Youth Symphony Orchestra will play at the concert "Born in Latvia", which brings together the best Latvian young musicians every year. 38 young musicians between the ages of 14 and 20 will be selected at a competition to refine their professionalism in semester master classes together with last year's youth orchestra members - a total of 80 young musicians - under the direction of conductor Kaspars Ādamsons. Musicians of the Latvian National Symphony Orchestra, "Sinfonietta Rīga", Latvian National Opera and Ballet Orchestra and "Riga" Orchestra will be performing in masterclasses together with the young musicians.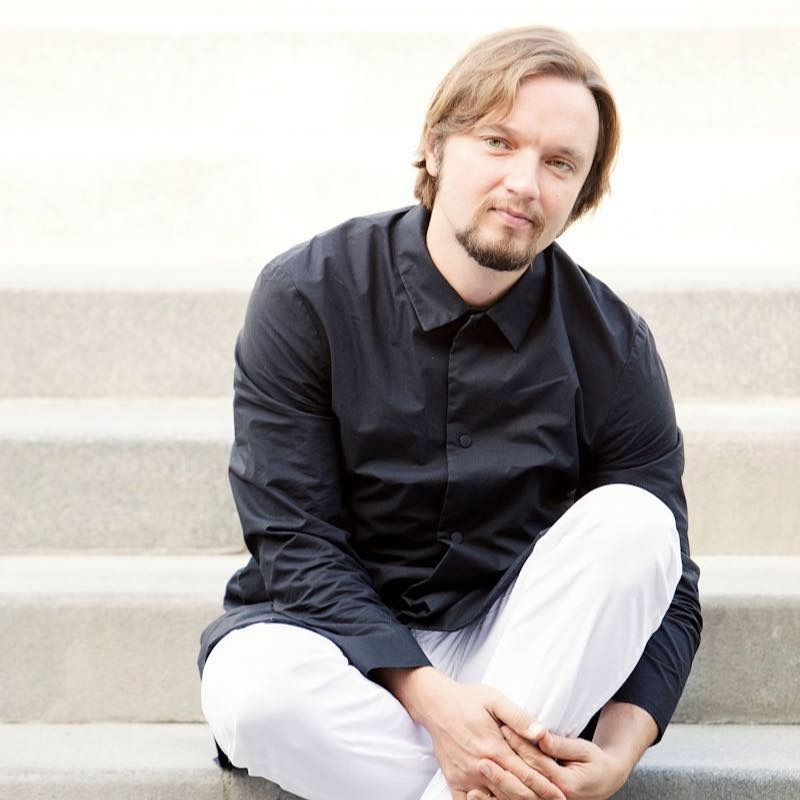 Musical director of the Berlin Comic Opera AINĀRS RUBIĶIS graduated from the Latvian Academy of Music; he gained international attention in 2010 with a victory in 3rd. Gustav Mahler International Conductors' Competition in Vienna. In 2011 he received the Nestlé and Salzburg New Conductors Festival Award. From 2012 to 2014, Ainārs Rubiķis was the musical director of the Novosibirsk State Opera. He received the prestigious Golden Mask Award for Bernstein's "Mesa" production in the category of best conductor. Successfully collaborated with outstanding bands - Barcelona Lyceum Opera, The Grand Theatre in Moscow, Wales National Opera, Innsbruck Early Music Festival, Finnish National Opera, Poznan Philharmonic, New National Tokyo Theatre, Poznan Philharmonic, Ildefran National, Hamburg Symphony, Toronto, Melbourne, Lucerne, Estonian Symphony Orchestra, Gulbenkian Foundation, Jyväskylä Sinfonia etc.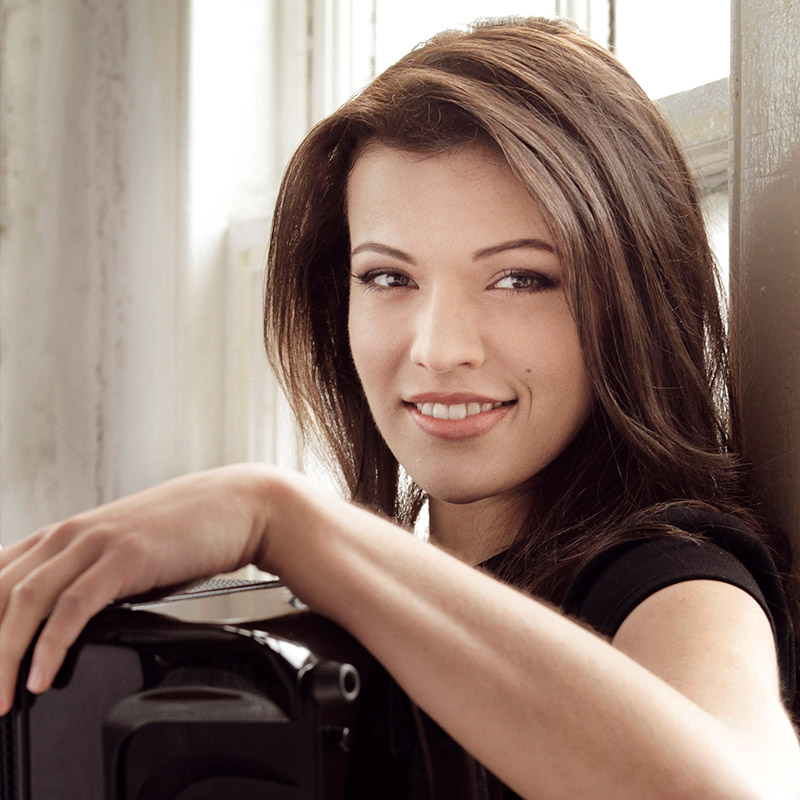 Ksenija Sidorova
accordion
Ksenija Sidorova, the so-called ´Princess of the Accordion´ has charmed the world with her skilfulness and personality, becoming the world ambassador of the instrument. In 2016, she signed an exclusive contract with one of the most prestigious record labels, Deutsche Grammophon. Ksenija Sidorova has won many awards including the Silver Medal of the Worshipful Company of Musicians, the Meissy Louis Prize, and was the first accordionist to receive the Honourable Prince's Guild of Musicians award. In May 2012, Ksenija was the first to receive the Bryn Terfel Foundation International Award. The accordionist has collaborated with composers such as Karl Jenkins, Hans Abrahamsen, Stefano Gervazoni, Nirmali Fen, Samantha Fernando, Carlos Duke, Elspeth Brooke and Patrick Nancy. Ksenija has performed with the Latvian National Symphony Orchestra "Sinfonietta Riga", has given concerts at the London Royal Festival Hall, the Pearsall Hall (Southbank Centre), Bristol Colston Hall, debuted at the Lucerne Festival, Bergen Festival, Cesis Arts Festival and other festivals in the United Kingdom, France, Switzerland and Italy.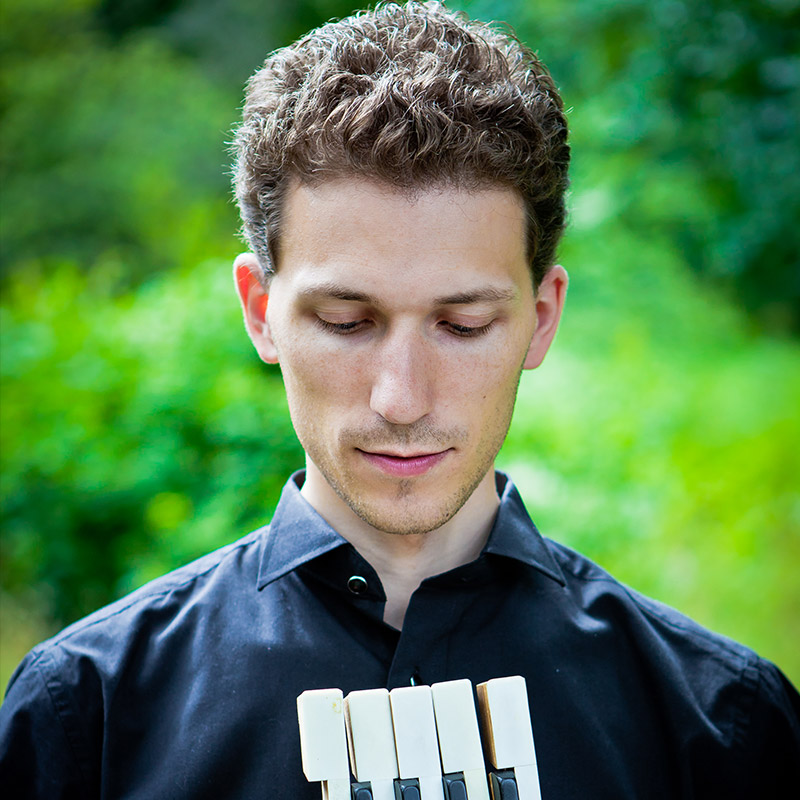 London-based Latvian concert pianist Reinis Zariņš is one of Latvia's most prominent talents. He is a master of thoughtful interpretation, a brilliant soloist and a skilled chamber musician, and an author of conceptual inter-art projects. Reinis Zariņš debuted as a soloist with the orchestra at the age of ten, and later won awards in eleven international pianist competitions. Reinis Zariņš is a co-author of the choreography "Seasons", one of the participants of Trio Palladio and a three-time winner of the Latvian Great Music Award (2011, 2013, 2015). He has participated in many prestigious festivals: Lucerne Festival, Kremerata Baltica Festival, Bath, Norfolk and Nova Scotia International Music Festivals as well as in "MasterWorks" and "Holland Music Sessions" festivals. R. Zariņš has performed in some of the world's best concert halls - "Concertgebouw" in Amsterdam, Weil Hall in New York's Carnegie Center, Wigmore Hall in London, Glazunov Hall in St. Petersburg and Tchaikovsky Hall in Moscow.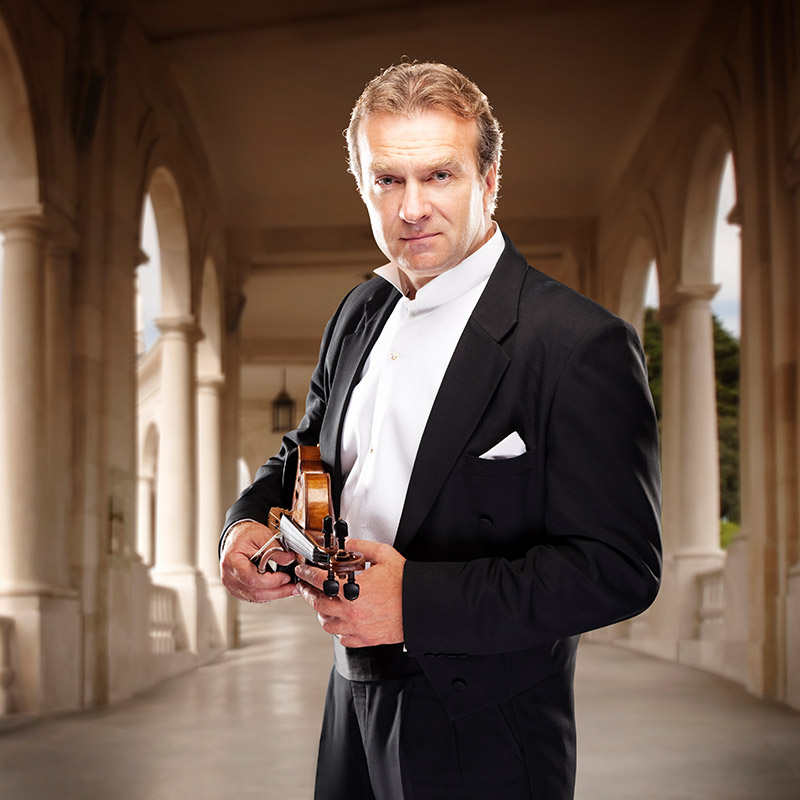 Violinist Raimonds Ozols is a well-known and internationally acclaimed violinist, and since 1995 he is the concertmaster of the first violin group of the Latvian National Symphony Orchestra. The professional quality of his play is equally high on classical and popular music genres. Raimonds Ozols's play is unique for its extremely velvety sound, perfect technical performance and emotional depth that does not leave the audience indifferent. In his creative work, Raimonds Ozols has focused on symphonic, chamber music and a solo career - also popular genres that music professionals and critics see as a successful interpretation of the 21st century's classical music, thus promoting interest in classical music for a very wide audience. He plays both acoustic and digital violin.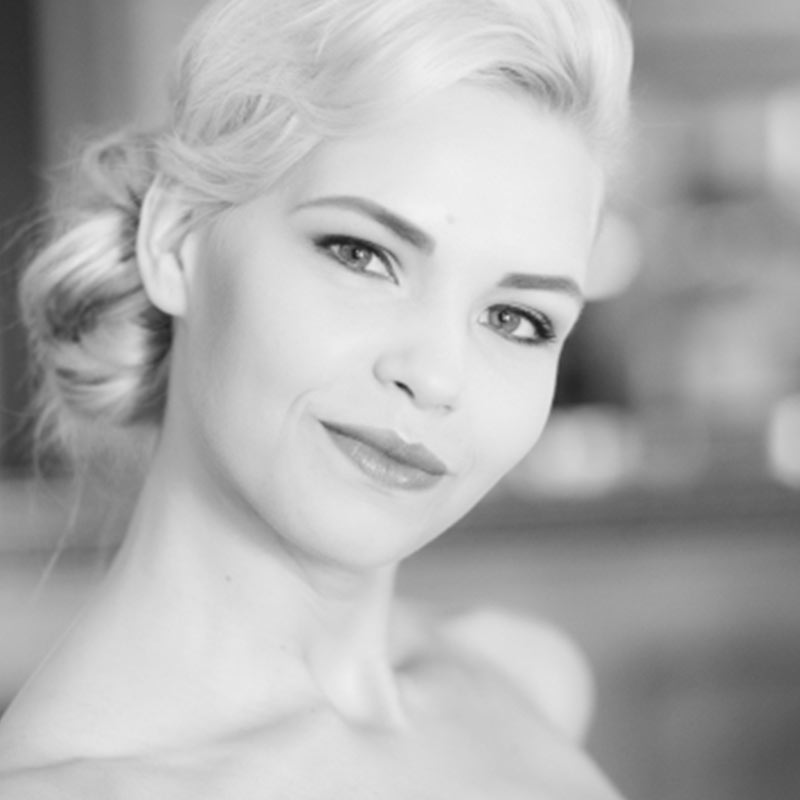 Laura Teivāne, a young and talented singer, has a bachelor's degree in academic singing at the Jāzeps Vītols Latvian Academy of Music, in the class of associate professor Zigrīda Krīgere. Laura has performed together with the Latvian National Opera Orchestra, the University of Latvia Brass Band and the Liepaja Symphony Orchestra in Finland, Lithuania and many places in Latvia. She has participated in master classes by Joy Mammen, Tamar Novichenko, Axel Everert and Andreas Bauman. Laura has also successfully participated in a number of international vocal competitions, including the Giovanni Battista Viotti's Vocal Competition in 2014 in La Vercelli, Italy, where she received the Luciano Pavarotti Special Award. In 2016, she received the Great Music Award 2013 nomination as the best young artist of the year.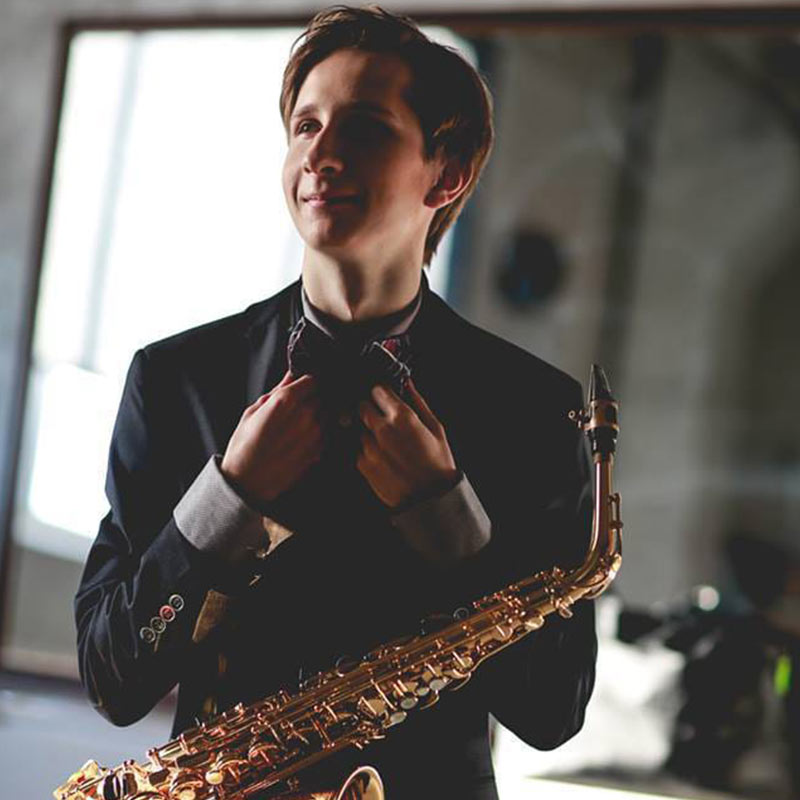 Aigars Raumanis
Saxophone
Aigars Raumanis is currently studying saxophone at the Jāzeps Vītols Latvian Academy of Music (in the class of Prof. Artis Sīmanis), but has nevertheless successfully participated in several international competitions, including the VII International Stockholm Music Competition, where he won 1st place in the oldest category.